Great Chefs Great Homes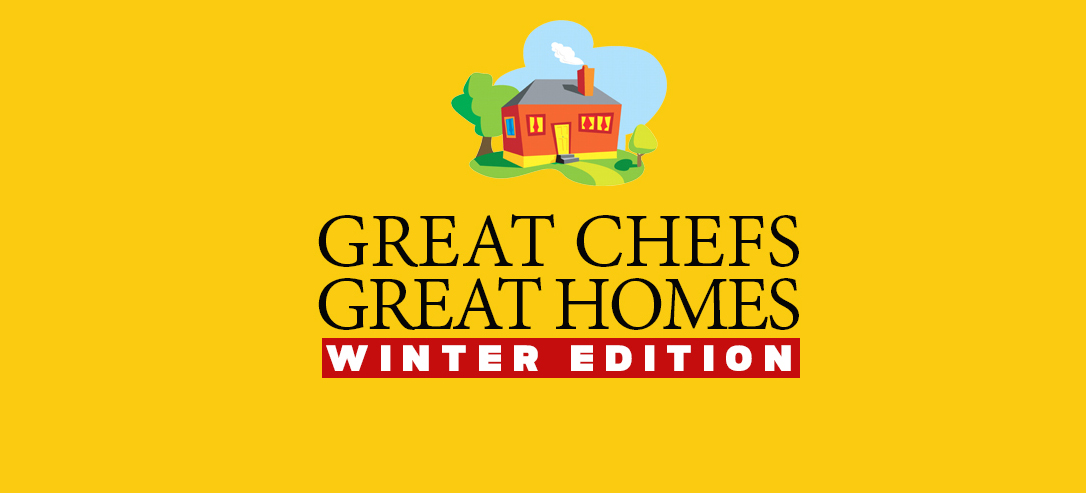 BCC is excited to announce the return of our successful series of delicious meals shared with friends at BCC members' homes: Great Chefs Great Homes Winter Edition
Your presence would be a pleasure at any of these events. We hope you find an event (or more) that interests you! To learn more about the various events provided by our gracious hosts and to sign up click here. Space is limited!
A Meal and a Mitzvah!
Help build our community and make our gatherings even better by adding an additional donation to your ticket price, to provide a free or reduced-cost ticket to a student, a young person, a person living on disability, one of our members who would otherwise be unable to attend, and BCC in general. See how good it feels to simultaneously support BCC and to share delicious food with someone who you've helped bring to the table!
October 8, 2017
Brunch in the Sukkah
Waffles, matzah brei and more await you at this casual Sukkot brunch at Maggie and Dave's house/Sukkah by the beach! Vegetarian options available.
October 28, 2017
The inspired vegan
Join us for a 3 course dinner of seasonal ingredients, mouthwatering menus and fantastic desserts in Santa Monica! While the dishes will be vegan, they may contain gluten, soy and/or nuts. Sign up here.
November 4, 2017
Small Plates and Tall Tales

An evening of delectable offerings – edible and audible. Join Cantor Juval at Rabbi Lisa and Tracy's for a fun evening of sharing tastes and talents. Food needs can be accommodated.
December 3, 2017
Glen's BBQ
Enjoy some delicious BBQ in Glen Chester's patio in the outpost of Granada Hills. Open to friends and families. Let us know about your food needs and we'll do our best to accomodate you! Sign up here.
December 17, 2017
Hannukkah Brunch and Gift exchange
Bring a friend and a white elephant for a fun brunch around the Menorah in West Hollywood with Cantor Juval and friends! Sign up here.
Monday, January 1, 1-5pm
Get Your Just (Vegan) Desserts
Start the new year on a sweet note at the home of Mark Miller and Brett Trueman, as they tempt you with an amazing buffet of vegan desserts. Anyone who has tasted their desserts knows that this is an event not to be missed! Among the offerings (all vegan) will be brownies, peanut butter cookies, Brooklyn blackout cake, strawberry almond cake, banana bread, several flavors of ice cream, and whipped cream. Come anytime you like between 1:00 and 5:00 p.m. and prepare to be amazed by how delicious vegan desserts can be. There will be a limited number of nut-free, soy-free, and gluten-free options available. $36 per seat. Register Here