Programs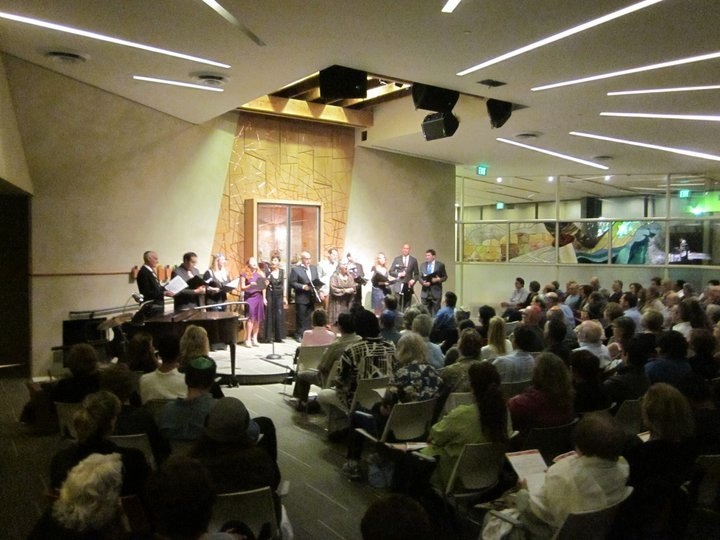 BCC offers social, educational, and volunteer programs for members and non-members alike. Please click on the links at the left to find out more about our on-going programs. Also, consult the BCC Calendar for specific dates and times.
For five months in 2008 same-sex couples were legally allowed to marry in the State of California.
Rabbi Edwards performed 44 weddings during that time, and she and her partner Tracy Moore civilly married on the 10 year anniversary of their Jewish wedding.
In March, 2009, following the November 2008 election in which voters struck down same-sex marriage, Rabbi Edwards and Rabbi Hample and members of Beth Chayim Chadashim joined thousands of activists from across the state in Fresno to rally and plan for the next steps in marriage equality.