L'Chayim Legacy Circle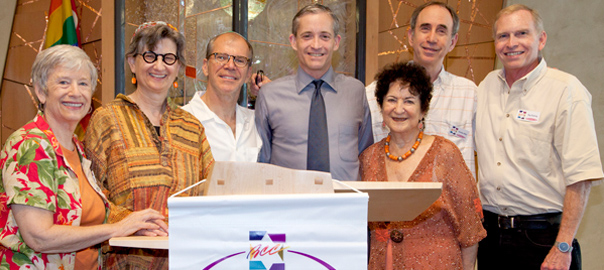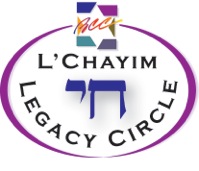 The L'Chayim Legacy Circle provides financial planning seminars that address current and future needs of individuals and families in our BCC community and the public. At our annual Luncheon, we honor LLC Members–folks who have included BCC in their estate plans and thus have taken extra care to sustain BCC in the future.
Anyone can become an LLC Member! To learn more, contact bcc@bcc-la.org. L'Chayim, to Life!
Click here to see L'Chayim Legacy Circle's Past and Upcoming Events.
[Caption: David Codell, speaker at BCC on 6/30, with BCCers Tracy Moore, Rabbi Lisa Edwards, Dean Hansell, Hannah Theile, Gordon Blitz and Ray Eelsing. ]