GenX Havurah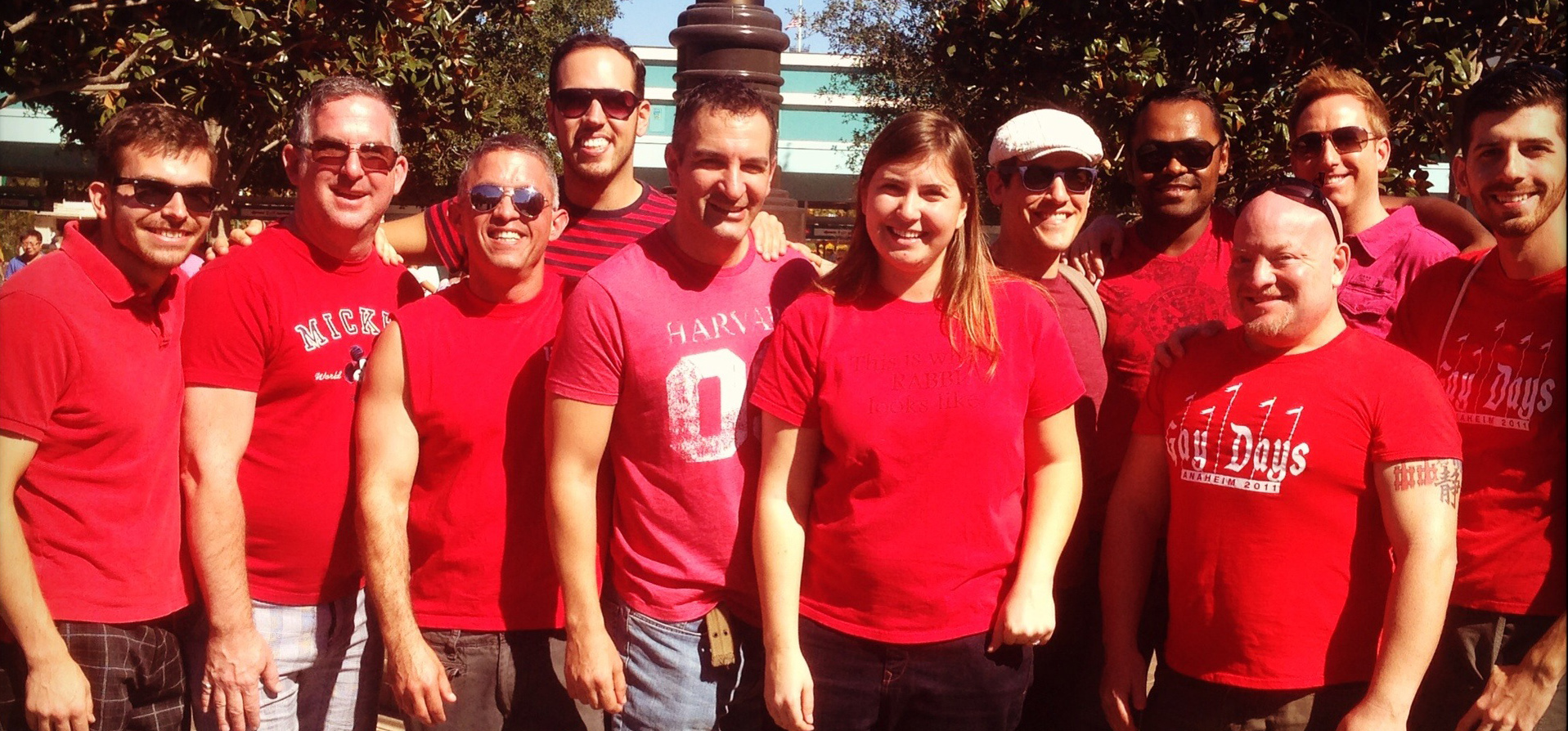 The GenX Havurah plans social, educational, spiritual, and volunteer events for men and women in their 20s and 30s.  Non-members are most welcome to attend too.
Click here to see upcoming 20s/30s events.
Full details of upcoming events are also available in the events section of our Facebook page.  Be sure to join the BCC Facebook group and get our update feed.
We are always looking for new people to join our 20s/30s Havurah steering committee.  If you are interested in helping us plan innovative, exciting events for the group, please e-mail the 20s/30s Havurah, and one of the committee members will be in touch.  We look forward to seeing you at our next gathering!!!