More Than Just A Game: An Interview With The Creator of Hello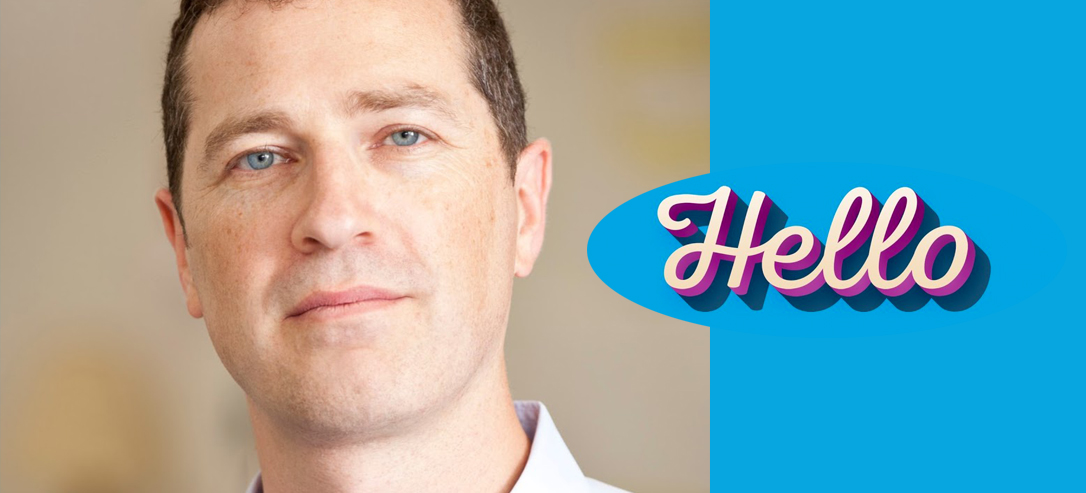 Many of us spend a lot of time looking for deep, meaningful connection. Rabbi Heather Miller of BCC, motivated by the principles of Relational Judaism and human connection, now offers a chance to practice that with a beautiful game called Hello. Though our rabbi says that she often provides this game to couples engaged to be married to learn more about one another deeply, Hello is can be played communally to create and deepen bonds with other people.
We have reached out to Jethro Heiko, Co-Founder and CEO of Common Practice and the name behind the game, for some more info about Hello and a background on how this game came about.
Jethro originated the concept of the game after the untimely death of his beloved father, Lance, when Jethro was just 20. He had been part of many grief communities searching for ways to engage people in deep, meaningful conversations while they were still alive. And he realized that this is not just a game for those with a diagnosis. Thousands of players have realized that launching conversations of meaning with others through this game ultimately enriched their lives as it helped them clarify their own values and life goals, and taught them how to connect with others deeply on a regular basis.
He shares, "We knew from our own personal experiences caring for people with serious illness that the conversations we had with our loved ones were so helpful for those we loved, and helped us grieve those we lost."
"Hospice nurses and other professional caregivers… could tell when a family has had conversations about living, dying and what matters most and that they could provide better care more quickly to those families that had. We saw this as a challenge to solve: what can we create that would help every American family start these conversations and do so in a way that was joyful." Jethro and his team at Common Practice have achieved this goal, but it didn't happen overnight.
According to Jethro, thousands of people were engaged in the creation of the game over a very long time. "Therapists were certainly in the mix but not a prime focus-instead the focus was on regular people from many different backgrounds and abilities," he says. "One of the great things about designing something with the community of people who will benefit from using it is that professional opinion matters but at the end of the day you are looking to create something that people will really use so you want to keep it simple, which is extremely hard and also rewarding."
When asked who the game is ultimately for, Jethro describes, "Our real hope is that everyone plays our game and in doing so they make connections with others, deepen connections and understanding of their own values and goals. Being human is often hard and we see that people, when they play the game, feel a great sense of connection, are less anxious and more joyful. It's a game so it only works if you choose to play it willingly, no one should feel forced to play our game, or any game. That said we really do hope everyone plays it and plays it often."
Join us at BCC on January 19 at 7:45pm for our Hello! After Shul Special. Bring friends.