Life Transitions Group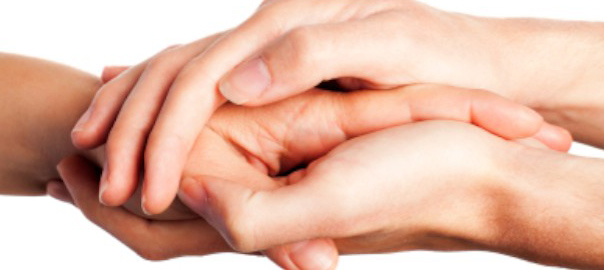 The Life Transitions Group is a group for those who are dealing with losses, changes in relationships, or career, social, family or health issues. Build emotional strength by sharing your feelings with others in a supportive and confidential atmosphere. The Life Transitions Group is led by social worker Shirley Hirschberg. Please call the BCC office at (323) 931-7023 X 205 to see if this group is for you. The Life Transitions Group meets twice a month. Please, no drop-ins.
Advice from BCC member Les Amer: ""Years ago I attended one session at our old BCC location, when I was having burdens over my father's failing health. It was an opportunity to break down and cry in frustration." read more
OUR NEXT MEETING: Wednesday, March 16, Life Transitions, 7pm. We deal with feelings regarding relationships, career, social, family, health & bereavement issues. Feelings are shared in supportive/confidential setting led by Social Worker Shirley Hirschberg. Members/non-members welcome. Meets 1st & 3rd Wed. of the month. Contact the BCC Office to join
The group is partially supported by BCC's Alan Balsam Fund. Donations welcome!