Hanukkahpalooza! Kids' Hanukkah Party at BCC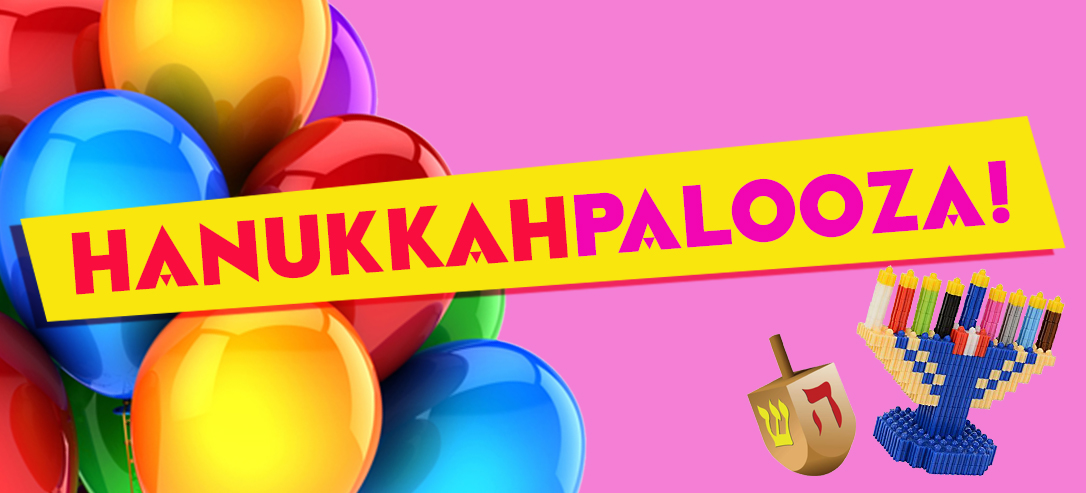 Baby Kibbutz Babies, Ohr Chayim kids, and all kids at heart: Join us for Hanukkahpalooza celebration on Saturday, December 16, 10am-12:30pm!
WARNING: THIS WILL BE CUTE!!!
10am: schmoozing and snacks, drawing on/coloring in a giant mural along the glass wall
Then Rabbi Heather & Cantor Juval will lead a stories and sing-a-long circle with Shabbat/Hanukkah songs
More in the plans: cookie decorations with Jackie
Dreidel dance party with Rae
Sufganyot and cookies from Joanie & Leigh's.