2015 BCC AWARDS BRUNCH
June 28th
10:30am Reception & Silent Auction
12:00pm Brunch & Program
Click here to register now for brunch tickets and sponsorships!
Event History | Entertainment | Honorees | Silent Auction
About the BCC Awards Brunch
The BCC Awards Brunch recognizes and honors people who have demonstrated extraordinary community leadership and made significant contributions toward tikkun olam, repair of the world. BCC values the opportunity to honor such leaders, whether in our own congregation or from the community at large.
LOCATION:  This year the BCC Awards Brunch takes place at Herscher Hall and Guerin Pavilion, Skirball Multicultural Center
Click here to register now for brunch tickets, sponsorships and tribute ads!
2015 Honorees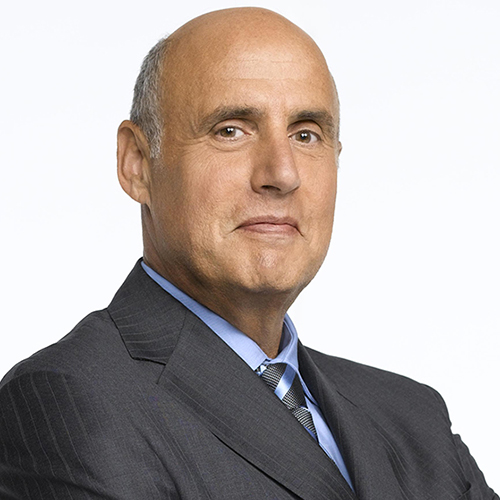 Rabbi Erwin & Agnes Herman Humanitarian Award: Jeffrey Tambor. Jeffrey Tambor, winner of the 2015 Golden Globe for Best Actor in a Comedy (Transparent), is one of the most versatile and accomplished character actors in film, stage and television, is an inspiration to the Trans and L/G/B communities in his lead role in Jill Soloway's multiaward-winning series, Transparent. He was awarded the Golden Globe for his portrayal of Maura, who spent her life as Mort, the Pfefferman family patriarch. After Maura reintroduces herself to her family, everyone's secrets start to come out. BCC is thrilled to have the opportunity to hear Jeffrey Tambor talk about his groundbreaking role.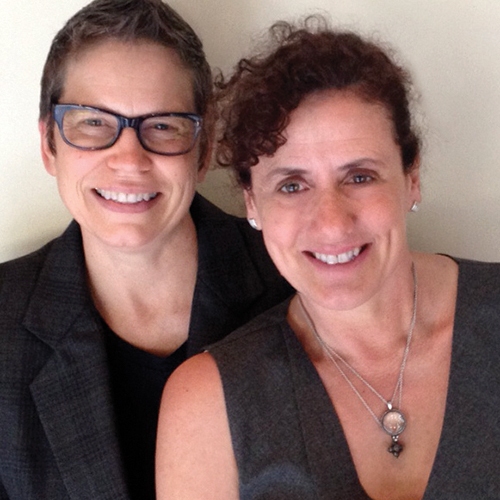 Harriet Perl Tzedek Award: Sylvia Sukop & Bonnie Kaplan. Sylvia Sukop and Bonnie Kaplan, long-time BCC members, are creators in genres such as poetry, photography, essay, performance and visual art. To BCC, they've brought gifted musicians, writers, and poets to share their talents, and invented "after shul specials" to extend the joys of Friday nights. Harriet Perl, of blessed memory, would be proud that the award that bears her name will be bestowed this year on two such gifted and giving members of our community whose passions for beauty, art, people, animals, nature, Judaism, culture and communication bring BCC so many blessings.
Presidents Award: Bruce Maxwell. Bruce Maxwell, mentsch and community leader, is a past BCC president, treasurer, and long time board member. Bruce Maxwell helped bring us our remarkable Cantor Juval Porat and move our congregation into our new building. With his mentschlichkeit and wisdom, gentle touch, respect for others, team building skills, and sense of humor, Bruce keeps us in the moment even as we plan for our future. The bright present and enduring future that are his legacies to BCC make him the next deserving recipient of BCC's Presidents Award for outstanding service to the congregation.
Event History
Congregation Beth Chayim Chadashim, "House of New Life" is a progressive and diverse community that celebrates Jewish faith and culture. Established in 1972, we are the world's first synagogue founded by and for lesbians and gay men. Today BCC is an essential element of the Los Angeles community, welcoming all who seek a comfortable and warm place to worship, learn, socialize, celebrate, and engage in the Jewish concept of tikkun olam (betterment of the world). BCC's Annual Humanitarian Awards event was established in 1985 in order to recognize and honor those leaders who have made major contributions toward tikkun olam. The event has grown significantly in size and importance since its inception, and is now BCC's primary fundraiser. Proceeds raised are crucial to sustaining our synagogue's vibrancy and to further our bridge building between the broader Jewish and LGBT communities.
Questions? Contact Ruth Geffner
Entertainment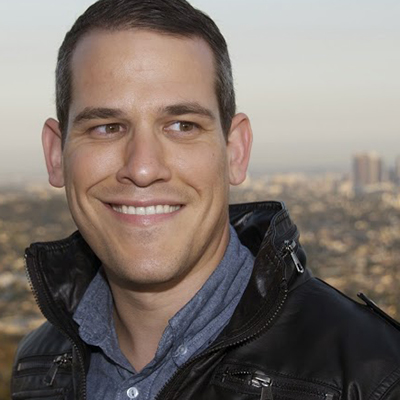 Musical Performances: Cantor Juval Porat
About to release his second solo album (after much acclaim for his first!), BCC's beloved Cantor Juval Porat continues to gladden our hearts with his wonderful voice, spirit, wit, creativity, over the top Purim drag, and of course his love for cantorial music, folk, pop and electro, and all the ways he blends and shares these with us.  Since his arrival at BCC in late 2009 as a German/Israeli transplant, nearly every aspect of life at BCC is enhanced by Juval's presence.
Special performance of "Here's To Us" written by Tamara Kline for Transgender Rememberence Day.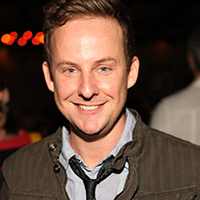 Master of Ceremonies: Stephen Guarino
Stephen Guarino,  is best known for playing the over-the-top Derrick for 3 seasons on ABC's Happy Endings as well as his outrageous characters on Rosie O'Donnell's The Big Gay Sketch Show on LOGO. In 2011, he won Best Actor at the OutFest LGBT Film Festival and received an unprecedented talent deal with CBS to diversify the network. He can be seen on countless TV shows and films including HBO's The Comeback, MTV's Finding Carter, and ABC's Marry Me.
Silent Auction
We are excited to announce some great changes to enhance our popular and important Silent Auction! Get all the details, plus the wish list, donor letter and donation form here. If you have any questions please call Ruth Geffner, BCC Executive Director, at (323)931-7023 x203 or e-mail her at auction@bcc-la.org.
Brunch Committee: Michael King: Brunch Chair, Rabbi Lisa Edwards, Mark Farber, Aviyah Farkas, Ruth Geffner, Ginger Jacobs, Adam Kulbersh, Richard Lesse, Tracy Moore, Cantor Juval Porat,Cecilia Quigley-Groman, Lauren Schlau, Herb Toplan, Brett Trueman Arlene Weinstock, Ronnie Wexler
One Comment on "2015 BCC AWARDS BRUNCH"
Jan Gartenberg April 25, 2015 am30 6:15 am .

I am so excited to be able to attend this year's brunch! I look forward to rejoining my BCC family this coming June. Sadly, Don Croll will not be able to join me, as he is conducting a wedding in Dallas that same weekend. See you in June!