2016 Cool Climate Awards Celebrates Faith Advocacy and Action, And Honors BCC!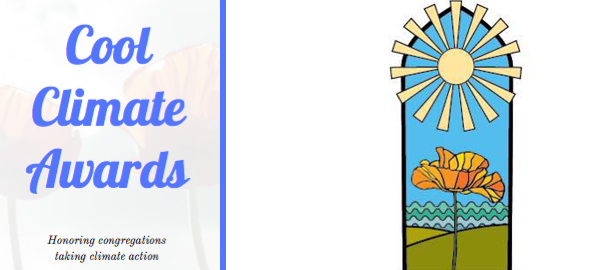 California Interfaith Power & Light (CIPL) held its 10th annual awards ceremony at Oakland's historic Beebe Memorial Cathedral auditorium on Tuesday, November 15. Over 60 people from a wide spectrum religious and spiritual communities throughout California were in attendance to receive awards, and to learn about and be inspired by efforts in environmentalism and climate control.
CIPL honored Beth Chayim Chadashim with the top award in the category Energy Efficiency and Conservation, recognizing our innovative temple facility.
BCC president, Lauren Schlau, accepted the award on behalf of BCC. She noted in accepting the award that "BCC is honored to be considered among the amazing congregations that have made positive and tangible strides towards improving the world not both through their good social deeds as well as with their physical commitment to a better planet."
When BCC first conceived our new temple home, we dedicated ourselves to it being environmentally efficient. It was constructed with non-invasive materials, including recycled blue denim for insulation! Solar panels supply 85% of the synagogue's power, with a high efficiency HVAC system and LED compliant lighting throughout, and included a heat deflecting roof, electric vehicle charging station, solar shading and solar-powered Ner Tamid, Energy Star appliances, low-flow toilets/waterless urinal, and a food composting station.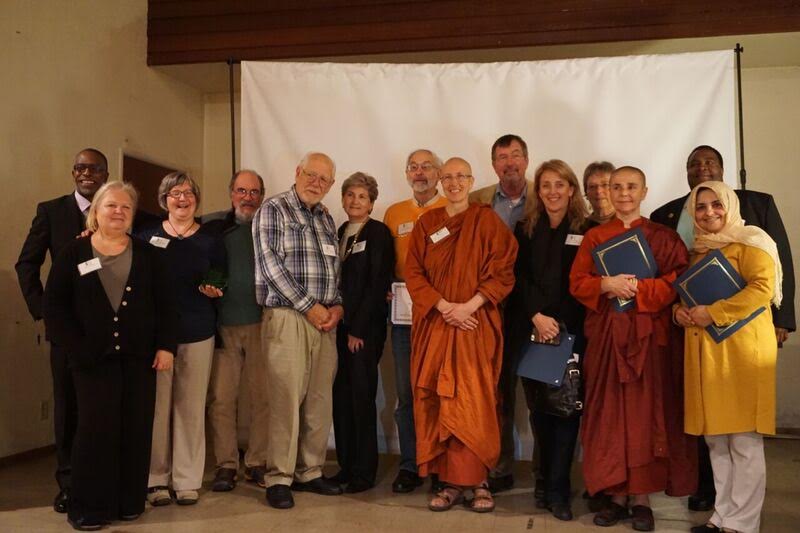 CIPL's annual award ceremonies are always special, but this year's gathering came at a time when many, especially climate-minded voters, may be feeling discouraged following the results of the 2016 election. The interfaith solidarity in the room was palpable and a perfect example of how various groups working together can get along and make a positive difference. CIPL members from Islamic, Catholic, Protestant, Jewish, Buddhist and Unitarian communities shared food, offered prayers and celebrated climate care and advocacy work being done by these congregations.
BCC is now a proud member of CIPL, and we look forward to continued action related to improving the environment.
Check out the video about BCC that was screened at the event
You can read more about the event on California Interfaith Power & Light's website