A Reading and Conversation with Heyday Publisher Malcolm Margolin and Heyday Author Sylvia Sukop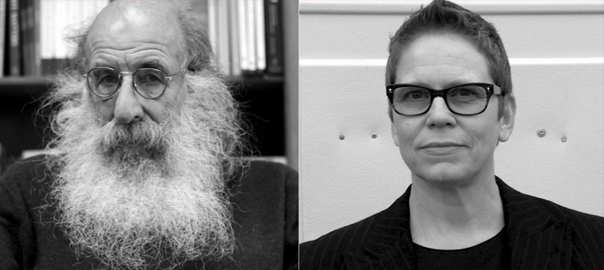 Sunday, May 31, 2015
11 a.m. Doors open (coffee & bagels)
11:30 a.m. Program begins
FREE AND OPEN TO THE PUBLIC
Location:
Beth Chayim Chadashim
6090 W. Pico Blvd.
Los Angeles, CA 90035
Parking:

BCC is located on Pico between Fairfax and La Cienega, at the corner of Pico and Alvira. The main entrance is on the east side of the building, facing Alvira. Parking is on surrounding streets. Meter parking is free on Sundays.
Program:
Malcolm Margolin, founder and publisher of Heyday Books, a small press that for four decades has spotlighted California's best stories, joins BCC member Sylvia Sukop in a reading and conversation centered on two new books.
The Heyday of Malcolm Margolin: The Damn Good Times of a Fiercely Independent Publisher recounts Malcolm's childhood in a Yiddish-speaking immigrant Jewish family in Boston, and his courageously unconventional Berkeley-based publishing enterprise currently celebrating its 40th year. [Read the San Francisco Chronicle's profile of Malcolm Margolin]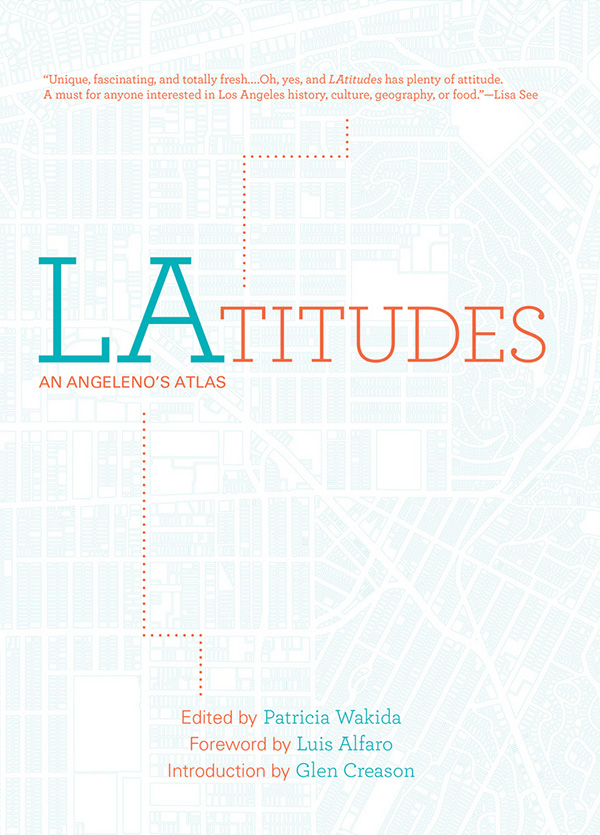 In the Heyday anthology LAtitudes: An Angeleno's Atlas, memoir meets history in Sylvia's personal essay, "Pioneers on the frontier of faith: How a handful of audacious Angelenos sparked the movement for LGBT inclusion in mainstream religion that led to a nationwide civil rights sea change." Sylvia is a 2015 Lambda Literary Fellow and on June 28, along with her partner Bonnie Kaplan, will be honored with the Harriet Perl Tzedek Award at BCC's annual Humanitarian Brunch. [Read the L.A. Times book review of LAtitudes]

Both books will be available for purchase and signing.
"If you don't yet know Malcolm, prepare yourself to meet the uncle you wish you had, the glue that holds the sweetest parts of California together, and some very hilarious picaresque adventures amid this still-golden state."—Rebecca Solnit, author of The Faraway Nearby
"In consciously directing readers down a series of proverbial paths less taken, LAtitudes belies that laziest of stereotypes of Los Angeles as a homogenous, undifferentiated mass. As the book makes clear, the city is both palimpsest and jigsaw puzzle, all layers and fragments."—Oliver Wang, Los Angeles Times