A User's Guide to LGBT Equality & Marriage Issues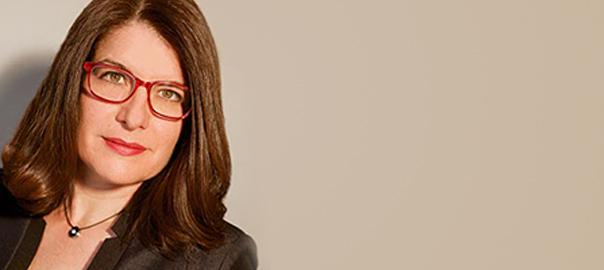 Join Rabbi Lisa Edwards and Elissa Barrett-Gershick on Friday, March 3 at 8pm for singing and prayers as we welcome Shabbat. Our Special guest speaker this evening, Elizabeth F. Schwartz, Esq., author of  "Before I Do: A Legal Guide to Marriage, Gay & Otherwise," is co-sponsored by JQ International and The Israeli Consulate. Read Elizabeth Schwartz' blog in the Huffington Post. Services are followed by refreshments. New friends are welcome!
The service will be live-streamed! To view a live-stream go to BCC's Ustream channel at http://www.ustream.tv/channel/bcc-live Enjoy our Shabbat Services and special events while they are happening live!