After Shul Special with Lia Mandelbaum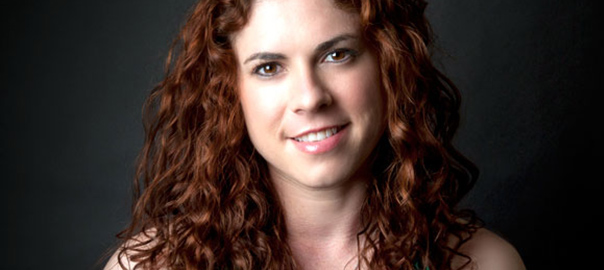 On Friday, May 15, after our early Shabbat Service, stay for a Q&A with Lia Mandelbaum, from the Alzheimer's Association, who will address specific concerns that the LGBT community faces with dementia related issues and why these challenges make it especially important to start taking action now!
Lia Mandelbaum  is a graduate student in social work at Cal State L.A., where she also received a Bachelor's in social work. Over the past three years, Lia interned at a mental health care agency in South Central Los Angeles, at an LAUSD high school in downtown Los Angeles as a psychiatric social worker, and is presently interning with the Alzheimer's Association.
Starting in 2008, she worked in development for Beit T'Shuvah, a non-profit residential treatment center and synagogue in L.A. Lia volunteers for JQ International, an LGBTQ Jewish movement, and sings in a Muslim-Jewish singing group called the Peace Choir. She has helped to produce various events for Craig N' Co. and the Sinai Temple Community. She is an alumna of the Jeremiah Fellowship with Bend the Arc: A Jewish Partnership for Justice, and New Ground: A Muslim-Jewish Partnership for Change. Lia has a blog with the Jewish Journal called "Sacred Intentions" and also enjoys public speaking and often shares her personal journey. She has become a leader in developing cultures of compassion as an organizer of "The Compassion Games: Survival of the Kindest."
Friday, May 15 at 6:30pm: Early Experimental Shabbat Services. Join Service Leaders Robin Berkovitz and Bracha Yael for singing and prayers, with blessing for the new month, as we welcome Shabbat at an EARLIER Time. New friends are welcome!