After the High Holidays, Help us Shape and Grow Your Community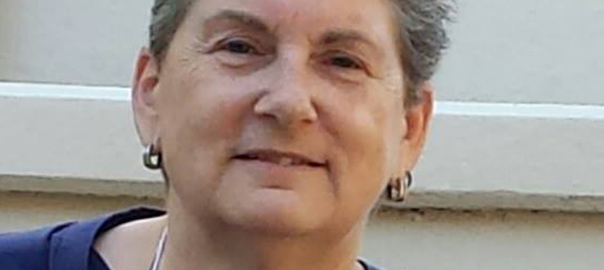 A message from BCC's President, Lauren Schlau
I am writing this just two weeks after the gates of Yom Kippur and the Days of Awe have drawn to a close. I want to take this opportunity to wish you all a very happy, healthy and joyous new year.
This year's High Holy Day services were so moving and meaningful to me thanks to our amazing clergy, our choir, talented musicians, eloquent speakers, BCC staff, and the many volunteers and others who made everything work so well.
I find the Days of Awe a most special time, allowing me to leave the office, get off the grid, avoid the grocery store and other mundane tasks, simply to focus on what life means, gain some perspective and serenity, and connect with BCC friends. We
continued with Sukkah building and services, and Simchat Torah completing the annual Torah cycle…an amazing time in our Jewish calendar with much to celebrate!
In September we officially started BCC's new operating year. We welcomed new directors Jackie Lara, Marc Breindel and Marsha Epstein to the Board, and they already have made important contributions.
Our one key area of need, as I have mentioned before, is member involvement in BCC activities and committees. Personally I have been so rewarded by my years of BCC involvement, developing personal skills and growing as a Jew and as a person in so many ways. I am able to work closely with and am continually inspired by our clergy and many dedicated members on the Board and in committees. Involvement sets the stage for assuming leadership in BCC, where you too can have a personal hand in guiding and ensuring a strong future for our beloved BCC community. How great is that!
For any BCC member interested in further involvement, the URJ is sponsoring a free Leadership Day. It will be a half-day of inspiration, skill building, learning, and meeting other URJ congregation lay and professional leaders. If you are interested, please let me know to add your name to the list of BCC attendees.
This article was first published on G'vanim, November-December 2016 issue