An LGBT congregation connects to a Czech Holocaust Torah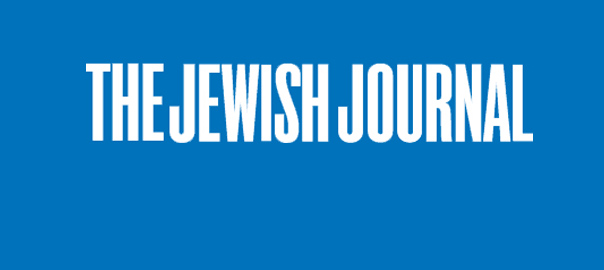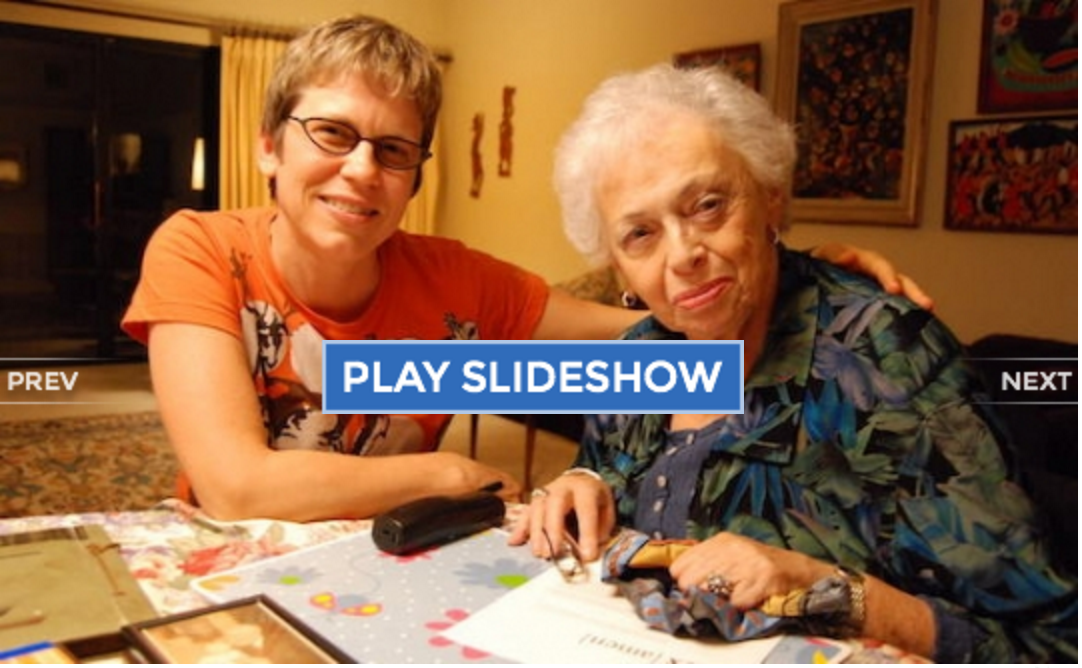 by Sylvia Sukop
Posted on Apr. 29, 2016 at 2:31 pm
The lesbians and gay men who founded Congregation Beth Chayim Chadashim in Los Angeles, also known as BCC, in 1972—the first-ever LGBT synagogue—reflected the depth of its importance to themselves and their community by choosing a name meaning "House of New Life."
The very next year, 1973, BCC welcomed its Holocaust Survivor Torah Scroll, which comes from Chotěboř, located southeast of Prague in today's Czech Republic—a town whose last Jewish residents were deported in 1942. BCC's scroll, on loan from the Memorial Scrolls Trustin England, is featured in a special exhibition of rescued scrolls at the Los Angeles Museum of the Holocaust through May 9.
The story of how BCC met a survivor of Chotěboř began in 2005, when BCC engaged a Sofer, a Torah scribe, to help us repair a passage from our scroll.
New York-based Sofer Neil Yerman spent a weekend at BCC, guiding more than 100 BCC members as we each re-inscribed a letter in a portion of our Shoah Torah scroll that includes the passage from Deuteronomy 30:19—"Life and death have I set before you…that you may choose life."
That is a verse that especially resonates for BCC, says Lisa Edwards, Senior Rabbi of BCC, "for we are part of a community that historically has faced rejection, discrimination, persecution and even death. For us, to 'choose life' means to live proudly and joyfully, knowing that we are all created in God's image."
As a community (I have been a member since 2000) we read these Torah verses each Yom Kippur, made all the more poignant and powerful for us by the history of the survivor scroll from which we read.
Later in 2005, in observance of the 67th anniversary of Kristallnacht, the Night of Broken Glass, BCC organized a reunion of the 28 Czech survivor scrolls now cared for by Jewish communities around Southern California.
Continue reading in the Jewish Journal