Are you there God?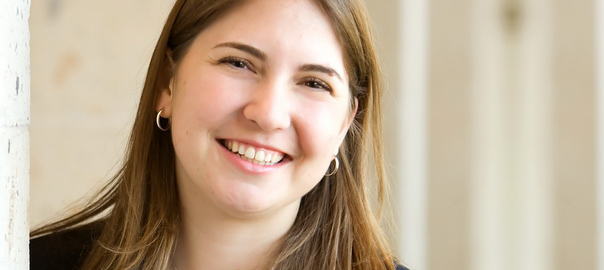 Jewish Theologies Through the Ages with Rabbi Heather Miller on 5 MONDAY nights
Monday, November 9 7:30pm-9pm
How did biblical figures ask for healing? What variety of rain prayers came about during the rabbinic era? How did the holocaust impact people's relationship with God? At the end, describe and articulate your own personal theology.
Suggested donation for this special learning opportunity, $10 per session. No one will be turned away for lack of funds.
Please RSVP to education@bcc-la.org Future dates: November 16,November 23, November 30 and December 7.