Ary Katz' New Music Video Official Premiere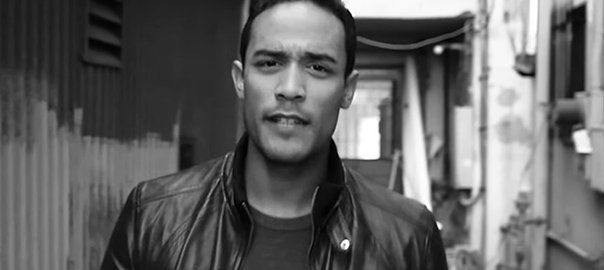 At Rabbi Lisa's invitation, Ary Katz (who grew up at BCC) will premiere and discuss his powerful and political new music video, STND + DLVR. Ary is the songwriter, as well as director, producer and lead performer in the video.
An After Shul Special with Ary Katz: Friday, April 21, at 8pm.
Rabbi Lisa will be leading services with Cantorial Emerita Fran Chalin, recipient of this year's Cultural Music Award