All Havurot! Meet us at the Automobile Driving Museum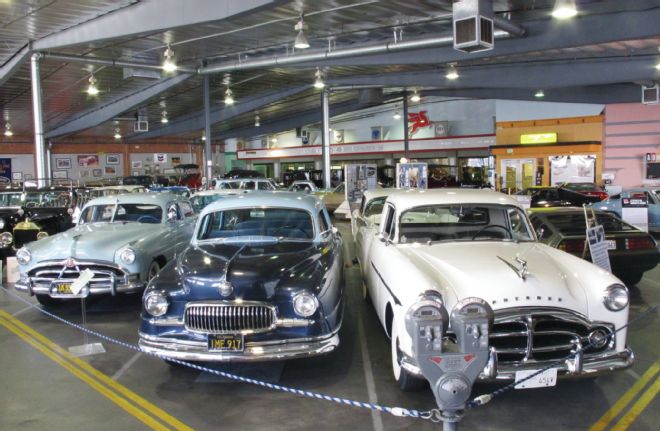 The Automobile Driving Museum collection of over 130 vehicles is broad and diverse; it includes cars from the earliest days of self-propelled vehicles, through examples of muscle cars. The collection includes cars owned by such celebrities as Howard Hughes, Jean Peters, Eleanor Roosevelt, and Anthony Davis.
The Automobile Driving Museum features an historical line up of cars and marques from the 20's and 30's many of which no longer are produced such as Packard, Durant, Saxon and more.
Their fleet is fueled and ready to go! Each Sunday they select three cars and provide rides for guests. You can get up close and personal with the cars, and their dedicated and informed docents are available for tours on the weekends.  Read more
On Sunday, November 29,  Join All the BCC Havurot at the Automobile Driving Museum, 11:30am – 3:00pm.  We are calling all car enthusiasts to join BCC at the Automobile Driving Museum, 610 Lairport, El Segundo.  The cost is only $5! We will start the day with a sumptuous lunch at the Marmalade Cafe at 2014 East Park Place, El Segundo at 11:30am.  After, its a short drive to the museum.  Please RSVP to Ronnie at bccwomen@bcc-la.org.  Hope to see you there!