BCC Film Club: Cabaret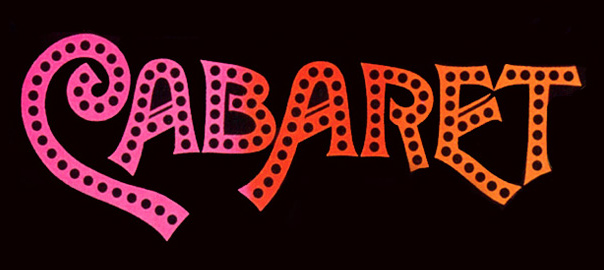 Saturday, August 10 at 7:30pm.  BCC's film club is an exciting new addition to BCC programming. Bi-monthly film screenings at BCC will either have an lgbt and/or Jewish content theme. There will be an introduction on the cultural importance and impact of the featured film, when it was initially released. Screenings are followed by a discussion on the film's timelessness or relevance in today's world led by a BCC cinephile. This program is free, and open to members and non-members.
Cabaret is a 1972 musical film directed by Bob Fosse and starring Liza Minnelli, Michael York and Joel Grey. The film is set in Berlin during the Weimar Republic in 1931, under the ominous presence of the growing Nazi Party.
The film is loosely based on the 1966 Broadway musical Cabaret by Kander and Ebb, which was adapted from the novel The Berlin Stories (1939) by Christopher Isherwood and the 1951 play I Am a Camera adapted from the same book. Only a few numbers from the stage score were used for the film; Kander and Ebb wrote new ones to replace those that were discarded. In the traditional manner of musical theater, every significant character in the stage version of Cabaret sings to express emotion and advance the plot. In the film version, the musical numbers are entirely diegetic, taking place in the club, and just two of the film's major characters (The Emcee and Sally) sing songs.