BCC Funeral Information for William Korthof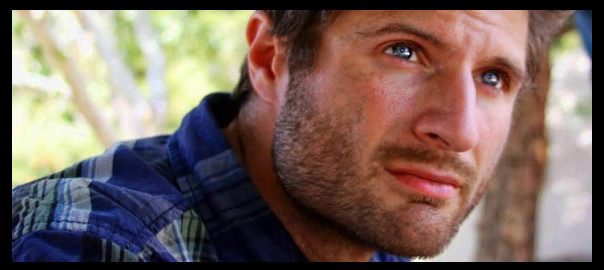 It is with profound sadness that we mourn the loss of beloved BCC member William Korthof. As many of you heard during Yom Kippur, Will was killed in a motorcycle accident last Thursday, the day after his 36th birthday.
The funeral will be held Monday, October 13, 12:30 pm at Mount Sinai in Hollywood Hills. http://www.mountsinaiparks.org/
5950 Forest Lawn Drive, Los Angeles, CA 90068
Rabbi Lisa Edwards and Cantor Juval Porat will be officiating. After the service, the family invites you to come gather at BCC in the Sukkah. Beth Chayim Chadashim, 6090 W. Pico Blvd. Los Angeles, CA 90035.
Condolences can be sent to:
Lisa Rosen lisaarosen@gmail.com
The family asks for contributions in lieu of flowers to the following organizations that Will supported:
Beth Chayim Chadashim
Peace Now
Plug In America
Los Cerritos Wetlands
Hamakom yinahkehm — may the Source of peace send peace and comfort to Will's mother, Lisa Rosen, and his brother, Ed Korthof, and sister-in-law, Ikuko, and their children Hannah and Kei during this sad time, as well as to all those who mourn the loss of Will. 
2 Comments on "BCC Funeral Information for William Korthof"
James Nailor October 11, 2014 am31 11:19 am .

William in your short life you acomplished what would take many lives ! I am so grateful to have known you & your family!

Sergei Kuzin February 2, 2015 pm28 6:40 pm .

Not a single day passes that I don't think of you Will. Thanks for touching my life in such a profound way… You live forever in my heart.