BCC Intern out in the World!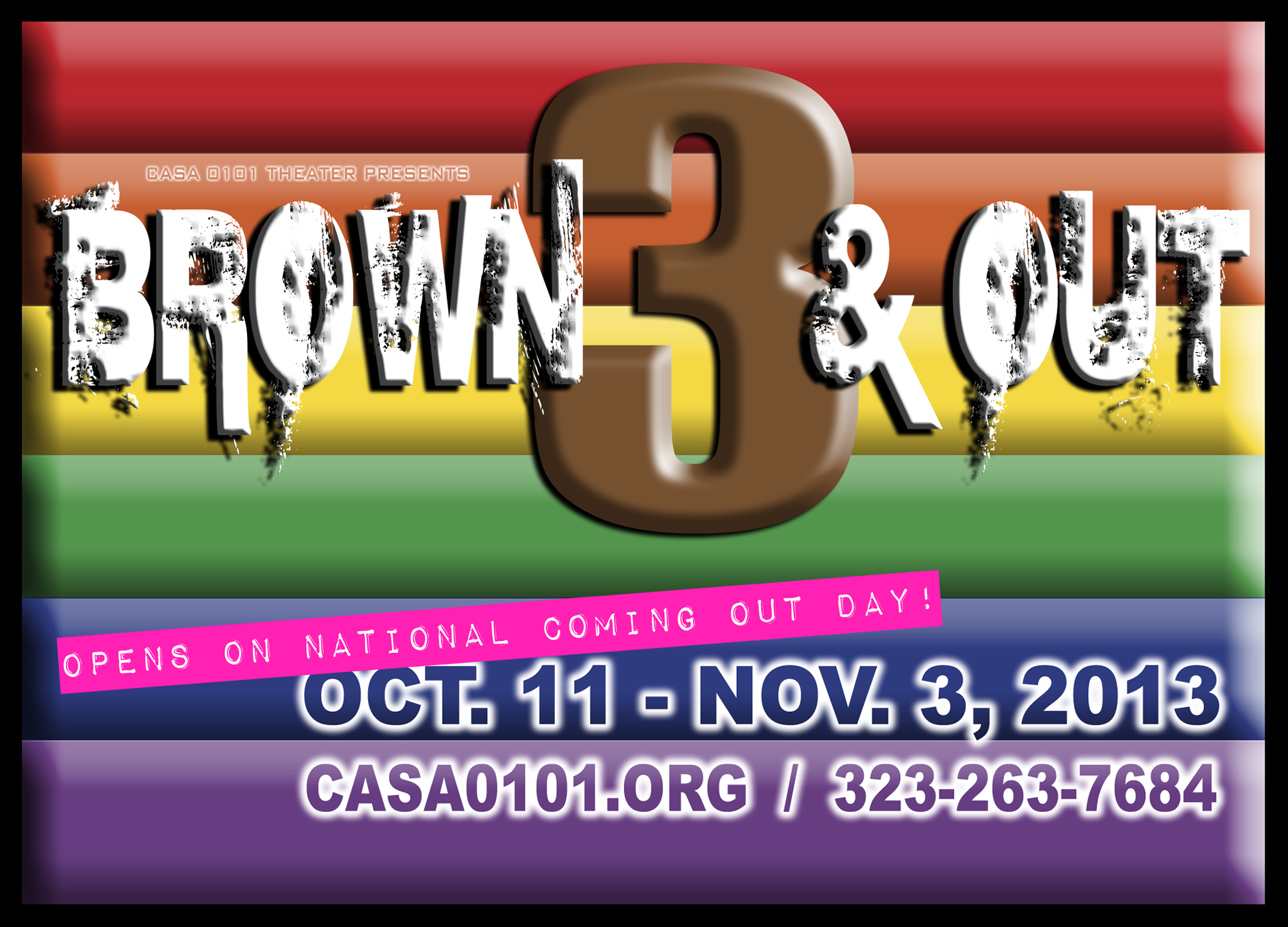 In 2009, we were proud to have a student intern working at BCC!
Helen Barriere joined the BCC office staff at 6000 Pico from February to May, 2009. As part of her "Judaism & Social Action" course at California State University, Northridge, she was required to commit to a four month internship in the community, participate in a project and document her experiences. At the same time, Helen's great interest in GLBT rights led her directly to BCC's door. Helen was not the first intern that has been trained through the BCC office–she is, however, the first intern that worked directly with the outside public on BCC's behalf to help create the most successful Silent Auction we've ever had. Her professionalism, competence, talent, enthusiasm and positive outlook were a wonderful addition to the office flow. She graduated with a B.A. in Sociology.
Since 2010, Helen has been working as the Senior Coordinator in Education Programs for Great Minds in STEM. Great Minds in STEM  is a national leader in keeping America technologically strong by promoting Science, Technology, Engineering and Math careers especially in under-served communities. This work requires Helen to travel around the country to enlighten and engage with parents, communities, educators and employers.
As a volunteer, Helen continues to work in GLBT rights. Currently she is an Associate Producer of The 3rd Annual Brown & Out Theater Festival– a Los Angeles-based short play theater festival created to share and perform stories that celebrate the Latino/a LGBTQ experience. Since its inception, over 20 ground-breaking new plays have been produced that have touched the lives of countless audience members throughout Los Angeles, inspiring diverse communities to live their lives staying true to who they are.
BCCers and friends are invited to enjoy and support these playwrights and LGBTQ arts. For tickets, please call the Casa 0101 Theater Box Office at 323-263-7684, E-mail tickets@casa0101.org, or buy online at www.casa0101.org. Tickets are $20 per person for General Admission; $15 per person for Students, Seniors and Veterans, and $12 per person for Boyle Heights residents. Discounts for Groups are also available. Advance reservations are highly recommended. Theatre patrons can get a $2 discount by presenting their Metro Bus Cards at the Box Office when buying tickets. Metro bus stations are located on First Street in Boyle Heights at both Soto Street, and at Boyle Street (Mariachi Plaza), within a short walking distance to the theatre. Donations to keep this festival growing are also appreciated Go to Brown & Out