BCC Looks to Future With New Home, Programs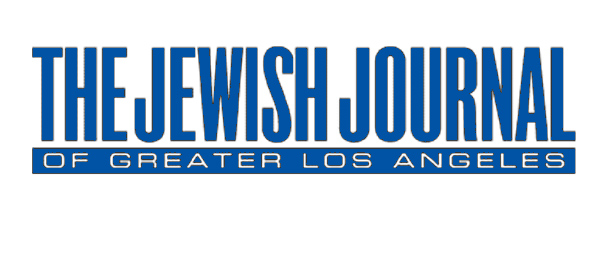 Jewish Journal / June 1, 2011
By: Ryan Torok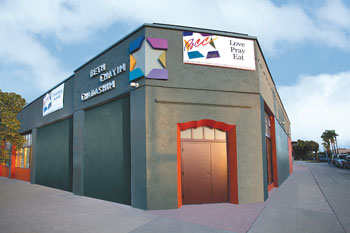 Drivers at a red light looked on with curiosity as hundreds of congregants and supporters of Beth Chayim Chadashim (BCC) poured out of the doors of a synagogue, forming a parade on the sidewalk of Pico Boulevard. Their destination: BCC's new location, at 6090 W. Pico Blvd.
This parade, held in April, marked the move of the world's oldest gay and lesbian synagogue to a new site and a larger building that will better accommodate the congregation's growing membership and programming. BCC's Rabbi Lisa Edwards said that the move represents the culmination of several years of effort, including a unique and lengthy fundraising campaign and a collaborative renovation of the new site.
For some, including 90-year-old Harriet Perl, who joined BCC in the early 1970s, the new synagogue already feels like home.
"When I came into this building, I burst into tears," Perl said. "I'm so overwhelmed by what we have done, by how wonderful this congregation is and how far we have come in one lifetime."
The undertaking cost nearly $3.5 million — an estimated $2.3 million for the building and another $1.2 million for the renovation. Approximately 75 percent of the synagogue's congregation contributed, with contributions ranging from $100 to $1 million. Approximately $20,000 came from nonmembers.
Read the full story on the Jewish Journal