Steven Koltai's Twitter Account is Recommended to Follow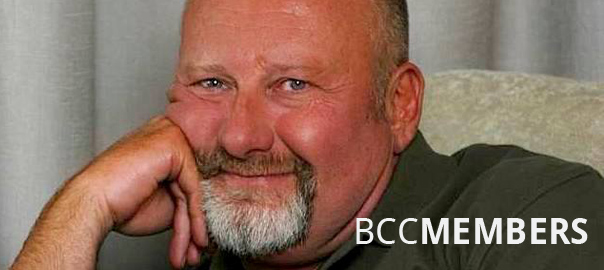 BCC member Steven Koltai is mentioned among the Huffington Post's suggestion to Twitter accounts "All Social Entrepreneurs Should Be Following"  for advice and inspiration for building a nonprofit or socially-conscious venture.
Even the most well-intentioned entrepreneurs can have disastrous impacts on a community if they lack global and cultural awareness. Steven Koltai (@skoltai) is founder of the Global Entrepreneurship Program and a related consultant firm. He helps startups provide solutions that work in communities across the globe. His approach of listening and responding to communities is valuable for compassionate founders.
Read the article on The Huffington Post
Congratulations, Steve! We're very proud!