Hot Ticket: Purim, The Musical!
You may know the Purim story, but you've never seen it done like this! Join BCC and five of Los Angeles's top musical improvisers (Ross Bryant, Amanda Blake Davis, Jeff Hiller, Martin Garcia and Jaime Moyer) as they create a completely IMPROVISED musical based on the Purim story right in front of your eyes! And that's not all—the actors will occasionally take suggestions from you to help build the musical—from song styles to crazy locations to silly accents to just about anything! This hour-long musical version of the Purim story will be unlike anything you've ever experienced. We invite you to laugh, cheer, applaud and be a part of Purim: The Musical!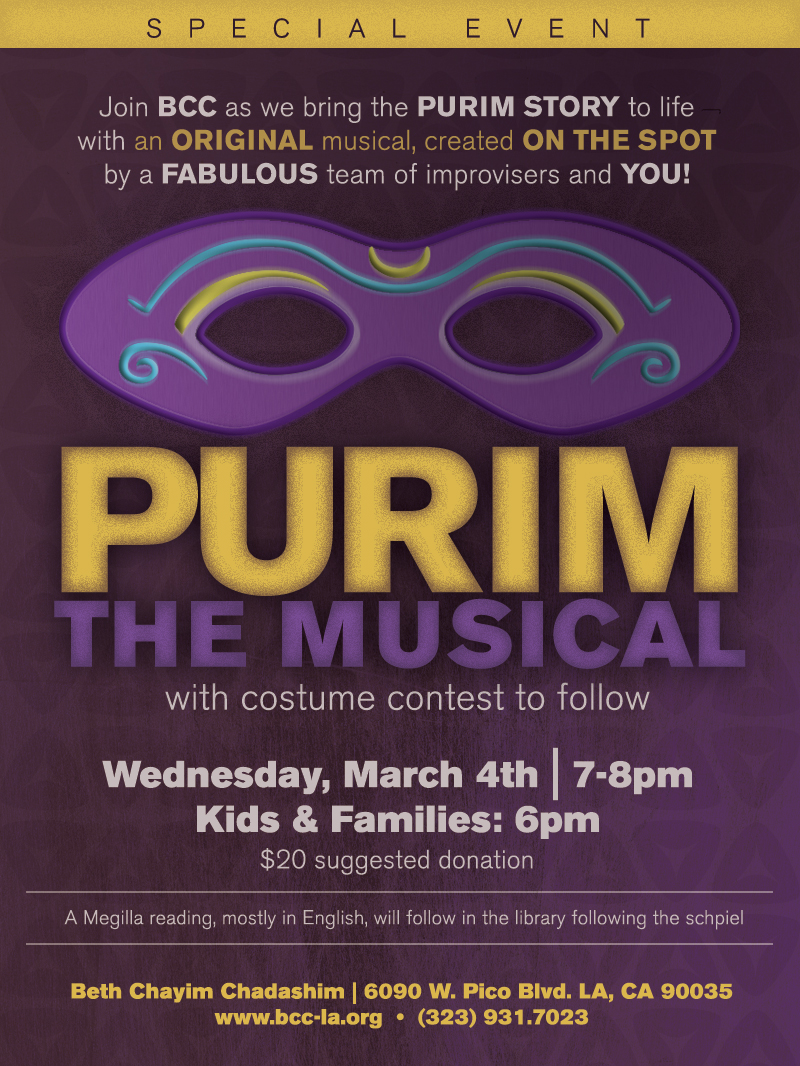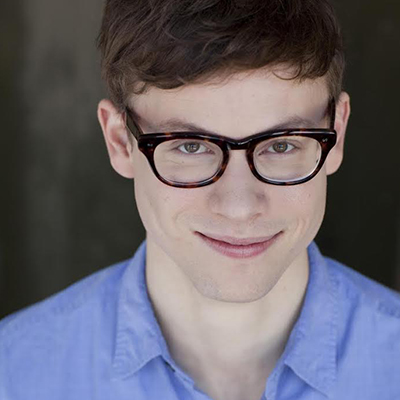 Ross Bryant recently moved to Los Angeles from Chicago where he co-wrote and performed in the critically-acclaimed review Let Them Eat Chaos as an ensemble member of the Second City Mainstage. Before that, Ross toured the world with the Second City Touring Company, going everywhere from Vienna, Austria to Vienna, Virginia. Currently, Ross performs all over the country with The Improvised Shakespeare Company and can be seen every month at UCB LA performing improvised musicals with Baby Wants Candy.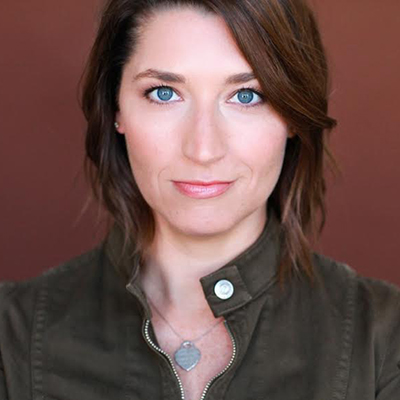 Amanda Blake Davis is a writer, actress and improviser living in Los Angeles. She wrote five revues on the The Second City Chicago e.t.c. stage where she won a Jeff Award for Best Actress in a Revue for Studs Terkel's Not Working. She performs regularly with The Armando Show and Heyday (iO West), Undateable and Twistered! (The Second City Hollywood) and Baby Wants Candy (UCB Sunset). She is also co author of 50 Shades! The Musical, currently touring the country and running off Broadway.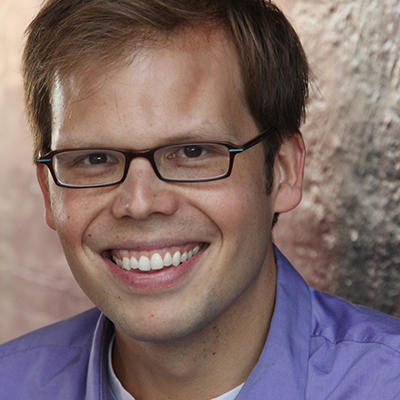 Jeff Hiller Broadway: Bloody, Bloody Andrew Jackson Off-Bwy: Love's Labours Lost  (Shakespeare in the Park, NY), The Tempest (Trinculo), Silence! The Musical (also LA opening), Lady Be Good (City Center Encores). Regional: Bright Star (by Steve Martin and Edie Brickell) at the Old Globe, Emmett Otter's Jugband Christmas at the Goodspeed, and Up Here at La Jolla playhouse. Film: "Ghost Town", "Gayby", "The Little Tin Man", "Adam", and "Morning Glory". TV: "30 Rock", "Law and Order: CI", "Ugly Betty", "Psych", "Community", "The McCarthys", "The Hotwives of Orlando", "Your Pretty Face…", "NTSF:SD:SUV", "Bored to Death". Jeff is a frequent performer at the UCB Theatre in NY and LA.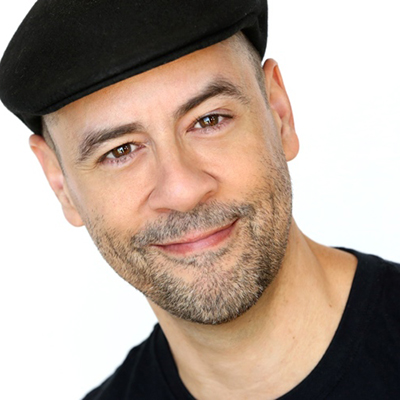 Martin Garcia is a University of Texas graduate who started his improv career in Austin with ComedySportz. He studied with Improv Olympic, the Annoyance Theatre and The Second City Conservatory in Chicago. He toured with The Second City and then wrote and performed six revues with the company, three on e.t.c., and three on Mainstage, receiving Best Actor in a Revue nominations for his first two shows. TV credits include Early Edition, E.R., The New Normal, The McCarthys, The Mindy Project, Cougartown and Black-ish, and he just began filming a recurring role on Ray Donovan.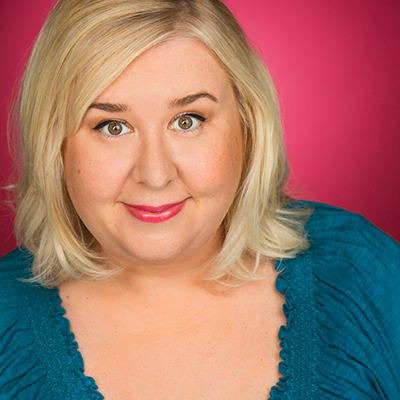 Jaime Moyer is an alum of The Second City-Detroit, and is a current member of the acting unions SAG-AFTRA and AEA. She was awarded the sole prize of Maestro at The Out of Bounds Comedy Festival in Austin, Texas in 2011. Jaime can be seen performing weekly at The Second City-Hollywood, and iO West. She has appeared on Parks and Recreation, 2 Broke Girls, Jennifer Falls, and has a recurring role on Disney's KC Undercover. She is the creator of the viral hit "Fancy Catz" which can be seen on YouTube at the Second City Network, and has appeared in several short and feature length films.