BCC Silent Auction On-Line!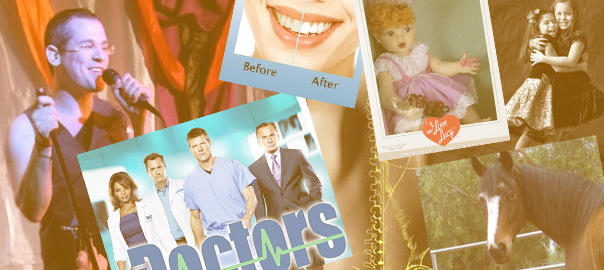 Our BCC Silent Auction at the Awards Event was a tremendous success! Thank you to all who participated! (See some photos here)
We do have some exciting, remaining items. They are now available for you to view and bid on-line. You can share the auction with your friends by email or FaceBook. Everything is on sale. For the first time there is a "Buy It Now" option available.
View Catalogue
Auction Closes JUNE 25 at 9pm. There will not be an extension—that will be the final deadline.
In order to place a bid, you will be requested to register in this link