BCC Women's Havurah Tea Party!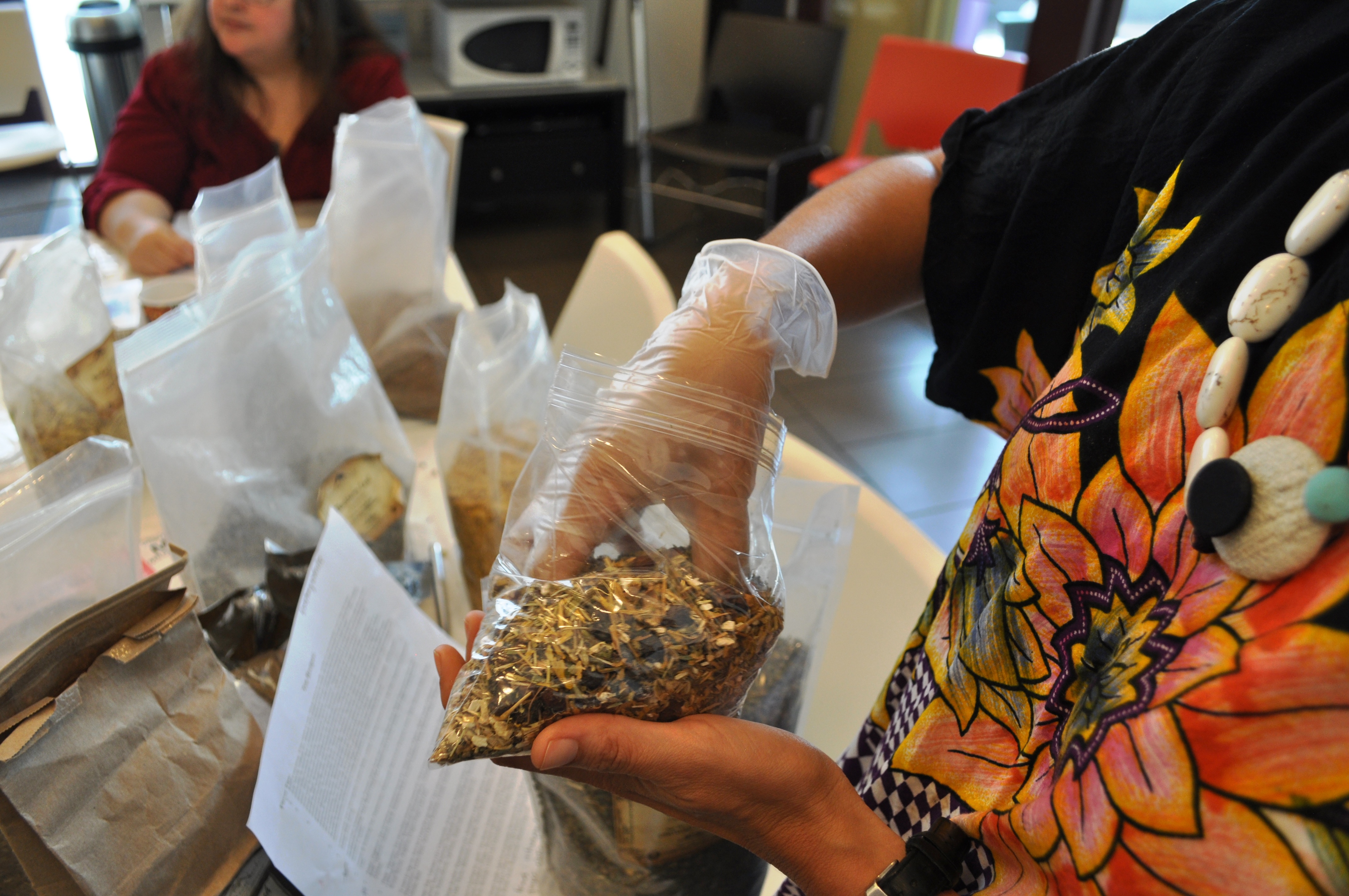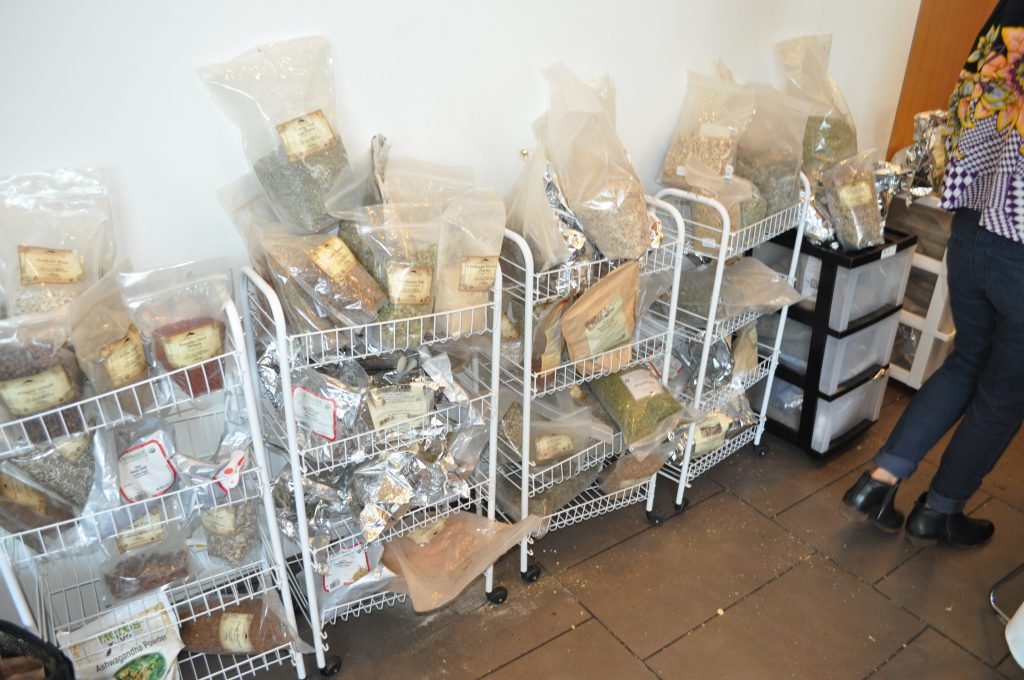 On Sunday, June 24 the BCC Women's Havurah gathered to learn the medicinal properties and healing aspects of tea. This afternoon of information, performance, scones, popcorn, fruit and soothing herbal tea was facilitated by former BCC Member, Beth Ribet and young women from the Repair group.
Beth Ribet is a visiting Professor and Lecturer at UCLA, in addition she is the co-Founder and co-Director of Repair.  Repair engages in research, education, and community-level advocacy regarding health challenges, health disparities and disabilities that are the consequence of social problems.  Repair is especially interested in the development of the high rate of illnesses (physical and mental) among survivors of gender and domestic violence, incarcerations and torture, refugee migrations, human rights crises, racial genocide, human trafficking, and human experimentation.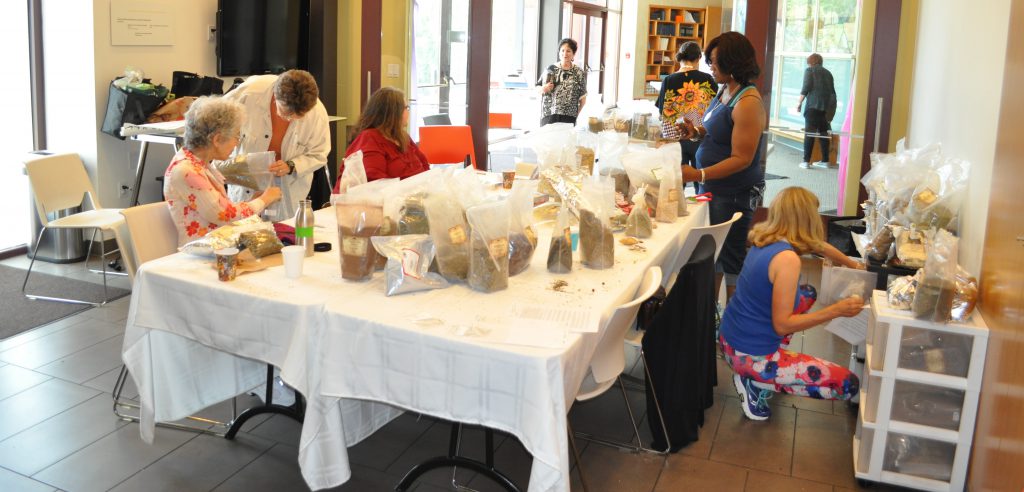 At our Tea Party, BCC Members Joanie Spitler & Sylvia Weisenberg joined the Repair for Justice crew for an impromptu skit.
After, some of us worked in teams to make big batches of herbal teas, so that we could share them. There were so many ingredients to use.  Here was one recipe:
WELLNESS/OVERALL TEA
A pinch each of
Hawthorn Berry
Milk Thistle
Ginger Root
Astragalus
Barberry Root
Calendula
Eleuthero
Fennel
Holy Basil
Lemon Balm
Nettle Leaf
Rosehips
Cordyceps
Rosemary
Schisandra
Reishi
Amla
Stevia (if you like your tea sweet)
Many thanks to Women's Havurah Chair, Ronnie Wexler for bringing us all together over tea!!