BCC's Annual Awards Brunch & Silent Auction is Revving Up for 2016!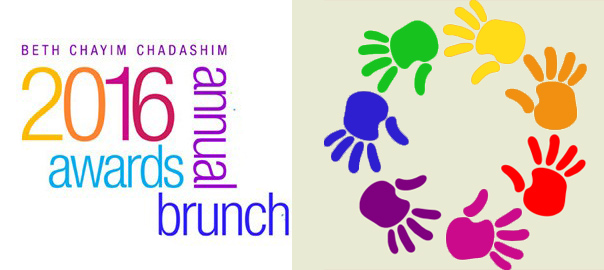 We are in the midst of preparations for our always entertaining and engaging BCC Annual Awards Brunch & Silent Auction to be held on April 10! For more information or to register, click HERE.
We are excited to announce some great changes to enhance our popular and important Silent Auction. We are paring down the number of items and raising the quality of our auction items to make the offerings even more enticing!
We are looking for the following specific items:
– Vacation trips or Getaways
– Performance/event Tickets
– Technology items (computers, laptops, TV's, etc.)
If you have any questions please call Ruth Geffner, BCC Executive Director or e-mail her.
Volunteers Needed!
Before the Brunch:
– Sell Raffle Tickets
– Event Marketing
– Solicit Sponsorships, Tribute Ads & Wedding Album
Day of the Brunch:
-Sell Raffle Tickets
-Help with Silent Auction
-Greet
E-mail Ginger Jacobs to volunteer!