Beth Chayim Chadashim Signs Up With JLicense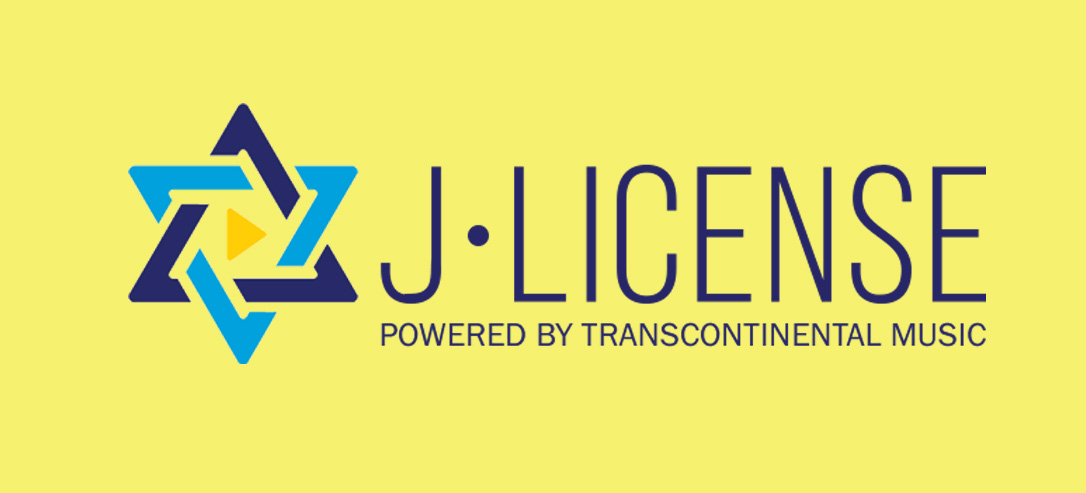 Beth Chayim Chadashim has signed up as a Congregational member of JLicense, a newly-formed Jewish music-licensing organization serving the entire international Jewish community.
As a JLicense member, BCC recognizes and appreciates the music that is created by contemporary artists, and supports JLicense's primary mission, to encourage composers and authors of Jewish music and material to continue producing new works by compensating them fairly for institutional use of their compositions.
In US copyright law, there is a "religious exemption" (Section 110 (3)), allowing congregations to use copyrighted works in a religious setting (worship services, etc.) without having to compensate the copyright owner. However, this exception does not extend to broadcasting, webcasting, live-streaming, podcasting, or recording of the parts of worship services that include copyrighted works, all of which require a license or the written permission of the copyright holder.
JLicense allows us to be copyright-compliant in all of the above settings and uses, as long as we report the usage of covered songs and lyrics. It is up to our cantor, Juval Porat (whose original work is also included in the JLicense catalogue) and every service leader in the future, to provide JLicense with the musical pieces used in a service setting and/or as a projection, so that JLicense can compensate the artists.
"JLicense was introduced at the annual American Conference of Cantors and Guild of Temple Musicians conference, which I've attended during my Sabbatical and I have brought this up in our congregation's E-Comm," explains Cantor Juval Porat. "We all thought it a fantastic project, mainly because it gives answer to an issue that we've been thinking about when we plan services, the issue of compensating composers and programmers whose creations are being used. It's good to know that we at BCC participate in giving back for the enormous contributions we receive to create relevant and spiritual worship experiences."
You can find more info on J-license here:
https://jlicense.com/faqs