Beth Chayim Chadashim Will Honor The Golden Globe Award-winning Actor Jeffrey Tambor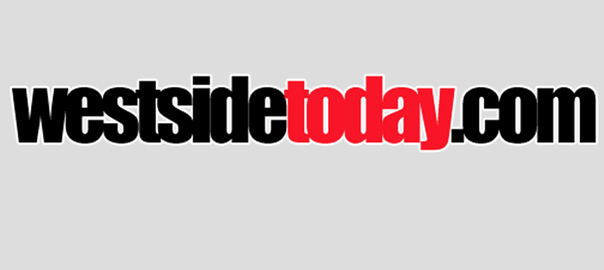 Local news website West Side Today brings the news of BCC honoring actor Jeffrey Tambor to the community!
Beth Chayim Chadashim (BCC) the world's first synagogue founded by and for lesbians and gay men, will honor the Golden Globe Award-winning actor Jeffrey Tambor for his work in the Amazon Original SeriesTransparent. This distinguished award will be presented to Tambor at the 2015 Beth Chayim Chadashim Annual Awards Brunch on Sunday, June 28 at 10:30 a.m. at Skirball Multicultural Center's Guerin Pavilion in Los Angeles.
Tambor will be honored for his groundbreaking role as Maura Pfefferman and as an inspiration to the Transgender and LGB communities with the Rabbi Erwin & Agnes Herman Humanitarian Award,named for two leaders of Reform Judaism instrumental in BCC's founding in 1972. The award recognizes those making outstanding and lasting contributions to the LGBT and Jewish communities.
"I am happy to support BCC and their work to provide a safe and welcoming place for gay, lesbian, bisexual and transgender Jews and all who gather there," said Tambor.
Continue reading on WestSide Today