Big Bang Theory! does Purim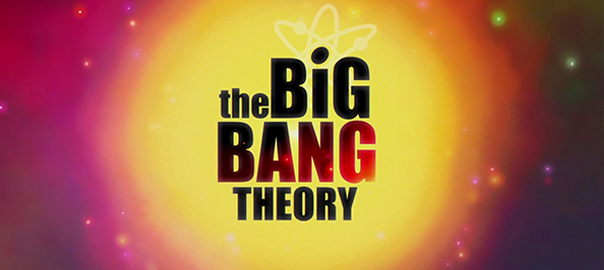 This year, BCC will join Temple Akiva for Purim celebration on Saturday evening, March 11, at 6pm.
Bring your inner nerd and
Let's make the Universe Great Again!
Everyone is invited to join the BCC clergy as we join our colleagues and friends
Rabbi Zach Shapiro and Cantor Lonee Frailich at Culver City's Temple Akiba
for a light-hearted look at the solar system!
All ages & costumes welcome
Hammentaschen will be served
5249 Sepulveda Blvd, Culver City, CA 90230