Bites of Jewish Justice With Rabbi Lisa Edwards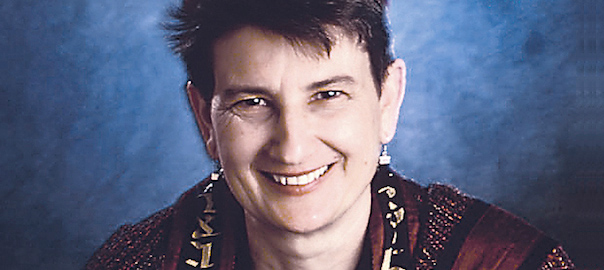 Rabbi Lisa Edwards will lead AJWS' Sunday Brunch and Learning on June 7 with a study of Parashat Shelach Lecha for Pride Month
The Bites of Jewish Justice session starts at 10:00am with schmoozing and noshing, and then rabbi Lisa will discuss, through Torah study and a survey of LGBT rights and issues around the globe, how far we've come, and how far we've yet to go. What can the story of the scouts exploring the Promised Land teach us about our struggles today?
The session will take place in the Leadership Center on the second floor of the Herb Alpert Educational Village on the campus of New Roads School 3131 Olympic Blvd, Santa Monica, 90404.
Throughout 2015, American Jewish World Service-LA will presents noted local rabbis and community leaders to explore Jewish perspectives on justice and human rights issues. The learning draws upon Jewish text, thought and tradition to explore our personal connections to justice and motivate us to take meaningful action.