Black History Month Ruach Chayim Shabbat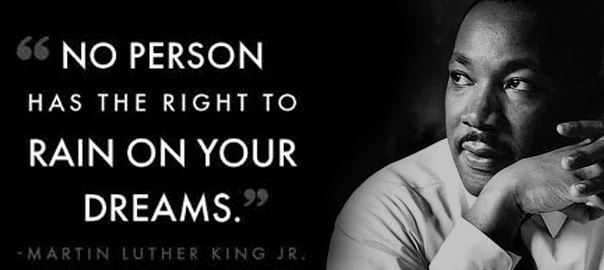 On Friday, February 26, we invite you to join us for a musical Kabbalat Shabbat service and celebration of Black History Month as part of our Ruach Chayim Shabbat Services tradition.
The services will be lead by Rabbi Heather Miller and Cantor Juval Porat, with guest musicians Matthew L. Cohen on piano, percussionist Marla Leigh Goldstein & Janice Markham on violin. BCC Board of Directors Member Everlyn Hunter will give a special drash.
This special evening of music and history begins at 8pm. Services are followed by refreshments. New friends are welcome!
A couple of years ago Jewish Journal published Everlyn Hunter's unique story: "I am used to being one of the few blacks in white settings, so I'm not having a new experience being black in a Jewish community necessarily," she told the magazine. Read the article