Bodacious Brunch and Book Party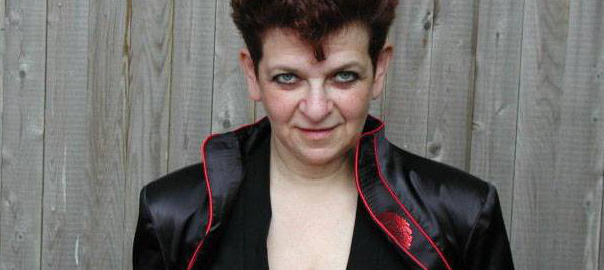 Rabbi Lisa and Tracy invite the community to brunch at 11am on Nov 9 at BCC. The brunch and reading are free to all, but in order to know who's coming, please rsvp to tracy@bcc-la.org.
At the brunch you will meet Rabbi Lisa and Tracy's dear friend, author Sue Katz, who will read from her new book of stories about the love lives of older people, Lillian's Last Affair.
"If I'm going to go after one more affair of the heart at 84, I'd better get my ass in gear," says Lillian, speaking for all the characters in these stories.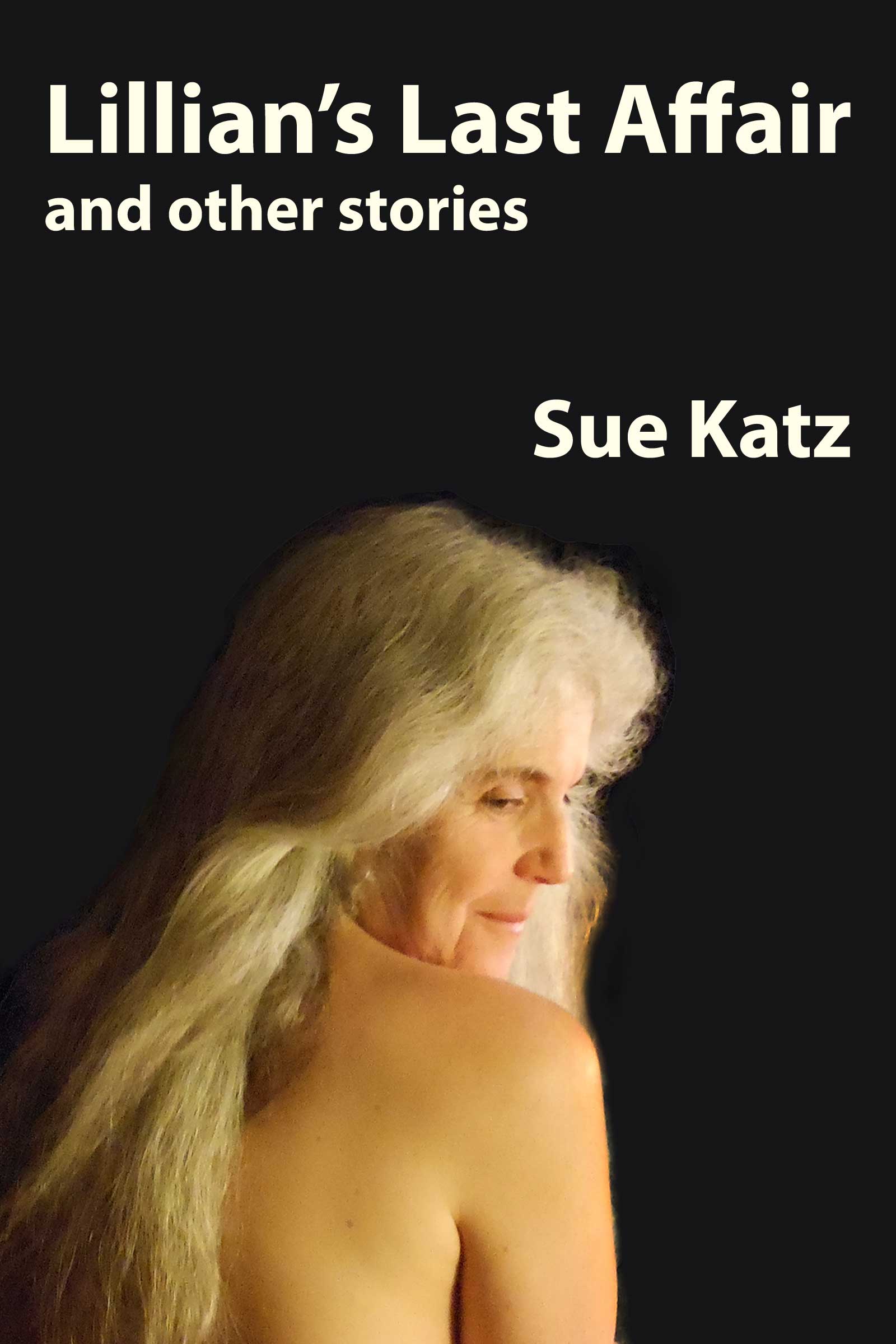 Ruby has a run-in with a waterbed and Catherine tokes her first joint in the bathtub with Victor. Elegant Anna's introduction to kinky sex is bittersweet. And then there's the neighbor with the strange attachment to the grocery cart. Sue Katz's hilarious, tender, and impeccably written stories confirm that age fails to erode our eccentricities or dull our ardor.
Sue Katz is a wordsmith and rebel who has lived and worked on three continents: first as a martial arts master in Israel, then promoting transnational volunteering in the UK, and currently teaching fitness and dance to seniors and elders in Boston. She has worked professionally with older people in many capacities from pioneering self defense classes for seniors to running an elder day center. Katz is an experienced and popular public speaker and event emcee. Her fiction and non fiction (including an article about Rabbi Lisa in Curve Magazine) have been published in anthologies, magazines, and online. Lillian's Last Affair was a three year labor of love.
Later that same Sunday (Nov. 9 at 6pm) — Return to BCC for a Krystallnacht observance: the Los Angeles premiere of the new documentary "Triangles-Witnesses of the Holocaust," with the filmmaker, Ann P. Meredith.