Book Club: A Guide for the Perplexed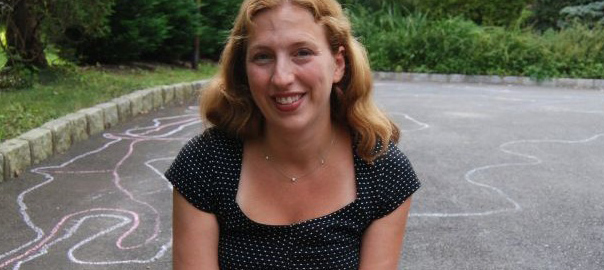 On Sunday, January 31, 2016 at 10:00 am, our Book Club meets to discuss A Guide for the Perplexed, by Dara Horn Buy this book on Amazon and donate to BCC!  more details
Our group has read three other novels by this author, and we keep coming back! This time she explores Jewish life in Egypt in medieval times (the title is taken from the book by Maimonides), in the British colonial era (Jewish scholar Solomon Schechter and his hunt for the Cairo genizah, a storehouse of Jewish books and letters), and after the "Arab spring" revolution of 2011 when a fictional software engineer develops an app for preserving memories.
When author Dara Horn was growing up, she fantasized about being able to record everything that ever happened to her. She always kept journals and diaries, and she wrote everything down.
She still keeps journals — mainly ideas and observations to fuel her fiction — but now the idea of trying to remember and record absolutely everything is far less appealing. This no doubt has something to do with her busy days as a 36-year-old working mother of four children under the age of nine. But Horn believes it has even more to do with the era in which we are living.
"Technology has turned my childhood dream into a nightmare!" Horn exclaims in a phone conversation with The Times of Israel from her home in Short Hills, New Jersey. She's paid close attention to how social media, which was originally about sharing, has become much more about recording the minutia of our lives.
"Technology has changed the capacity of how we remember, it's turning personal memory into public history."
This was the observation that launched Horn into her new and fourth novel, "A Guide for the Perplexed." It is intriguing readers with its four different narrative strands spanning millennia of Jewish time and space, which Horn deftly weaves together while asking two key questions: "How does memory differ from history?" and "How can we have free will, if all is predetermined?"
Continue reading on The Times of Israel