Book Club: A Town of Empty Rooms, by Karen Bender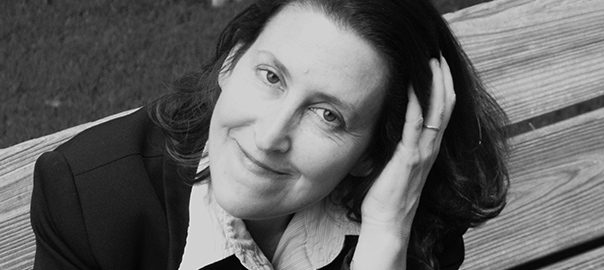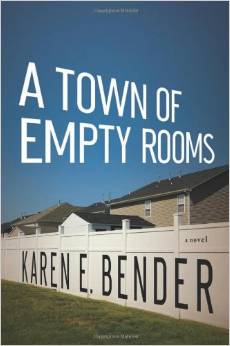 On Sunday, August 31 at 10am, our Book Club meets again to discuss "A Town of Empty Rooms," a novel about a couple from New York, grieving recently deceased relatives, who move to a small Bible belt town in North Carolina and experience various types of culture shock.
Buy this book in Amazon
Buy this book in Amazon + have a portion of the sale donated to BCC
A Town of Empty Rooms presents the story of Serena and Dan Shine, estranged from one another as they separately grieve over the recent loss of Serena's father and Dan's older brother. Serena's actions cause the couple and their two small children to be banished from New York City, and they settle in the only town that will offer Dan employment: Waring, North Carolina. There, in the Bible belt of America, Serena becomes enmeshed with the small Jewish congregation in town led by an esoteric rabbi, whose increasingly erratic behavior threatens the future of his flock.
Dan and their young son are drawn into the Boy Scouts by their mysterious and vigilant neighbor, who may not have their best intentions at heart. Tensions accrue when matters of faith, identity, community, and family all fall into the crosshairs of contemporary, small-town America. A Town of Empty Rooms presents a fascinating insight into the lengths we will go to discover just where we belong.
In 2013, the LA Times talked with author Karen E. Bender about the book. "2002 was a time when it felt to me like the nation was spinning out of control," Bender told LA Times. "The nation was in an intense state of paranoia and fear after Sept. 11, and with Bush, with the Patriot Act, with the decision to invade Iraq despite numerous protests around the globe, it felt like the government was engaged in miscommunication, or the desire not to listen, on a massive scale.
"I was interested in how communication had fallen apart because I was seeing it in a more micro level in my daily life. It also seemed a good time to set the novel because of Serena's father's paranoia as a Jew who had left Germany right before the Holocaust. He was very distrustful of government, the ways in which it could spiral out of control, and I imagined he'd have strong reactions to the Bush administration."
The book begins in New York but quickly shifts to North Carolina. You, too, moved to North Carolina around that time.
"We ended up in North Carolina in 2002, when my husband Robert and I got teaching jobs at the University of North Carolina at Wilmington. The jobs and writing community were great, but as the rest of our families were in New York and Los Angeles, we had a feeling of exile here at first. Wilmington is an odd place. It had Old South elements that we found totally perplexing (the Azalea festival, where teenage girls dressed up as antebellum belles and stood, twirling parasols, in front of houses that hosted garden tours), but the city has grown exponentially in the last 20 years, so there are a fair amount of "immigrants" from the Northeast, California, etc. drawn to the low-cost housing and easier life. We don't feel like outsiders the way Serena and Dan do, but I don't think we'll ever feel like insiders either, which is good for a writer — to be poised in a place of observation, displacement, so we can absorb and reflect on what is going on around us."
Read the full interview in the LA Times