Book Club: My Promised Land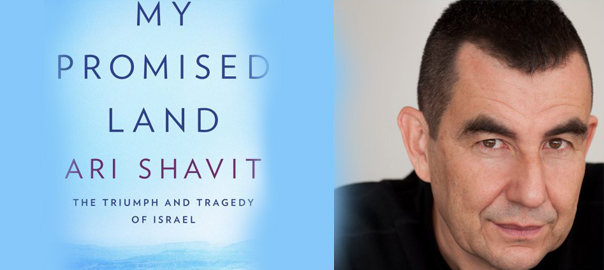 Our next book club subject can be a perfect read for your holiday: On Sunday, October 26 at 10am, our Book Club meets again to discuss My Promised Land, by Ari Shavit. An Israeli journalist explores the history of Israel and its conflict with the Palestinians, supplementing the political arguments with his and other Israelis' personal experiences over the years.
The BCC Books and Bagel Discussion Group meets once a month in a private home.