Book Club: Panic in a Suitcase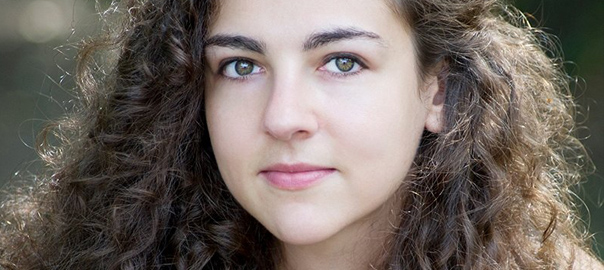 On Sunday, January 25, 2015 at 10am, our Book Club meets again to discuss Panic in a Suitcase, by Yelena Akhtiorskaya.
Panic in a Suitcase is a novel about a Ukrainian Jewish family in Brighton Beach, Brooklyn, over a period of two decades in the late 20th century, exploring the difficulties of adjusting to a new life in America after leaving the Soviet Union.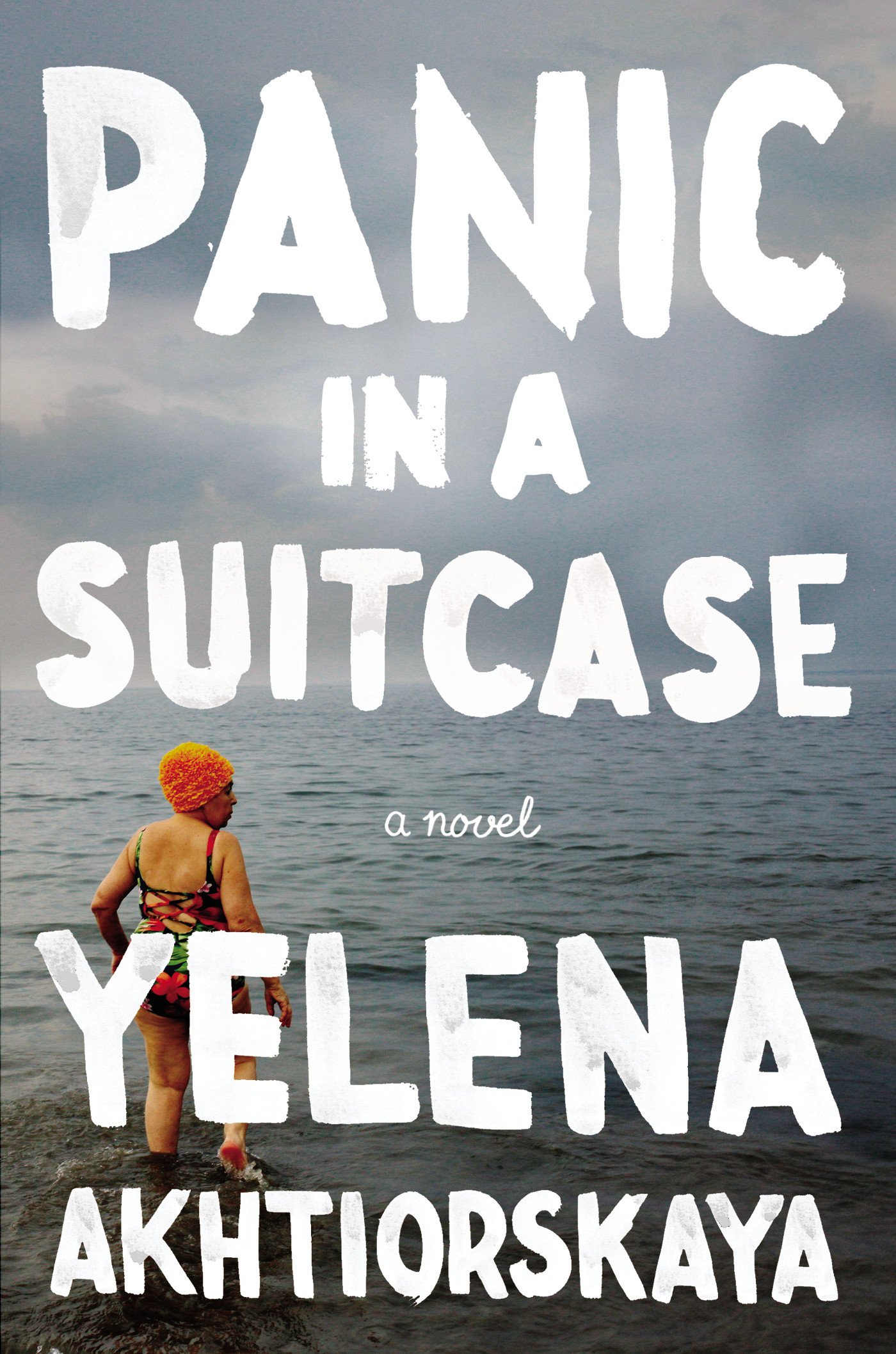 Yelena Akhtiorskaya's brilliant and often funny first novel, "Panic in a Suitcase," begins in 1993, with the Nasmertovs of Brighton Beach, Brooklyn, receiving a visit from their son, Pasha, the last family member still living in Ukraine. After a long bout of travel, he's weary and reluctant to tag along on a walk to the ocean.
Pasha, Ms. Akhtiorskaya writes, has the constitution "of a poet — sickly from the outset, the dysfunction lying in the vital organs (heart, lungs), nose and ears disproportionately large for the head, head abnormally large for the body, premature stains under the eyes, spooky immobility of gaze, vermicelli limbs, metabolic peculiarities."
Though boyish in his sulky, daydreamy demeanor, Pasha is nearing 40, with a wife and teenage son back in Odessa, where his debut collection of poetry is slowly attracting warm reviews. Continue reading in the New York Times
The Book Club group meets in private homes, therefore space is limited. To reserve a seat, contact Larry at larrynath@aol.com.