Book Club: Playing with Fire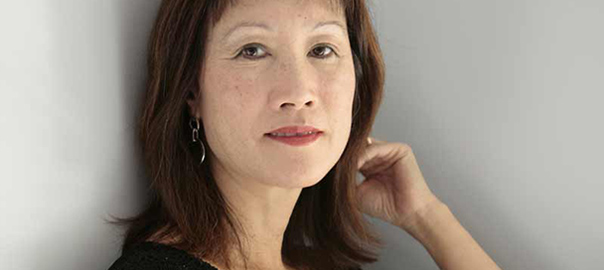 On Sunday, May 1, 2016 at 10:00 am, our Book Club meets to discuss Playing with Fire, by Tess Gerritsen Buy this book on Amazon and donate to BCC!  more details
A mystery novel that takes place both in the present and in Nazi-occupied Italy during World War II, focused on an American musician who discovers a lost piece of violin music and investigates its Jewish composer and his fate during the war.
Tess Gerritsen was a physician and Board-certified internist before turning her talents to writing. The Rizzoli and Isles series, featuring a homicide detective and medical examiner, propelled Tess to the status of an internationally bestselling author; and was the foundation for the popular television series of the same name.
Tess has written standalone medical and crime thrillers; and her books have been published in 40 countries. Playing with Fire, a standalone novel, draws its drama from Tess's passion as an accomplished musician.
Playing with Fire is a beautifully written novel of psychological suspense. It centers on violinist, Julia Ardsnell, who while in Rome, discovers an obscure musical score in an antique music shop. The piece, a waltz, is entitled Incendio. Returning to Boston, Julia discovers the music has a terrifying effect on her young daughter, Lily. Julia is determined to track down the music score's origins. She travels to Venice where she uncovers a secret dating back to World War II, one involving a powerful family intent on preventing Julia from bringing the truth to light. Continue reading in the Huffington Post