Book Club: The Old Religion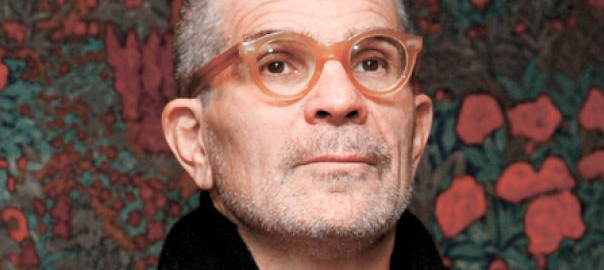 On Sunday, March 29, 2015 at 10am, our Book Club meets again to discuss "The Old Religion" by David Mamet.
A historical novel about the 1914 lynching of Leo Frank, a northern Jew living in Georgia, for the alleged murder of Mary Phagan.
In vividly re-imagining these horrifying events, Pulitzer Prize-winner David Mamet inhabits the consciousness of the condemned man to create a novel whose every word seethes with anger over prejudice and injustice. The Old Religion is infused with the dynamic force and the remarkable ear that have made David Mamet one of the most acclaimed voices of our time. It stands beside To Kill a Mockingbird as a powerful exploration of justice, racism, and the "rush to judgment."
David Mamet is a playwright, essayist, screenwriter, and film director. As a playwright, Mamet has won a Pulitzer Prize and received Tony nominations for Glengarry Glen Ross (1984) and Speed-the-Plow (1988). As a screenwriter, he has received Oscar nominations for The Verdict (1982) and Wag the Dog (1997). Mamet's books include: The Old Religion; Five Cities of Refuge: Weekly Reflections on Genesis, Exodus, Leviticus, Numbers and Deuteronomy (2004), a Torah commentary with Rabbi Lawrence Kushner; The Wicked Son (2006), a study of Jewish self-hatred and antisemitism; Bambi vs. Godzilla, a commentary on the movie business; The Secret Knowledge: On the Dismantling of American Culture (2011), a commentary on cultural and political issues; and Three War Stories (2013), a trio of novellas about the physical and psychological effects of war.
The BCC Books & Bagels Group meets in private homes and space is limited. To reserve a seat, contact Larry at larrynath@aol.com.