Book Group: Society's Child: My Autobiography, by Janis Ian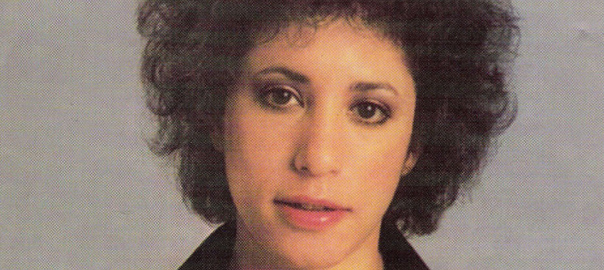 Our next Book Club will be on Sunday, July 28, at 10:00 am. We'll discuss Society's Child: My Autobiography, by Janis Ian. An account of the author's four decades in the music business, starting with the controversial title song about an interracial relationship in the 1960s, through her coming out as lesbian and her return to the music world in recent years.
Janis Ian  is a Jewish American songwriter, singer, musician, columnist and science fiction author. Ian first entered the folk music scene while still a teenager in the mid-sixties. Most active musically in that decade and the 1970s, she has continued recording into the 21st century. She has won two Grammy Awards, the first in 1975 for her song "At Seventeen", and the second in 2013 for Best Spoken Word Album, for her autobiography, Society's Child (nearly 40 years later).
Janis Ian made a big, controversial splash in the 1960's, when she was just a teenager, with her song "Society's Child."
The reason? The lyrics tell the story of an interracial romance between a young white girl and black boy. The protagonist eventually chooses to end the relationship because of pressure from her family and cutting remarks made by her teachers and classmates.
But the characters in the song weren't the only ones giving grief.
In her new audio book – "Society's Child: My Autobiography" — Ian describes how she was greeted when she sang the tune before an audience in California: "They were shaking their fists in the air as the rest of the audience looked on in stunned silence. I was having a hit record. I was singing for people who wanted me dead. I was 15 years old."
One Comment on "Book Group: Society's Child: My Autobiography, by Janis Ian"