Brett Trueman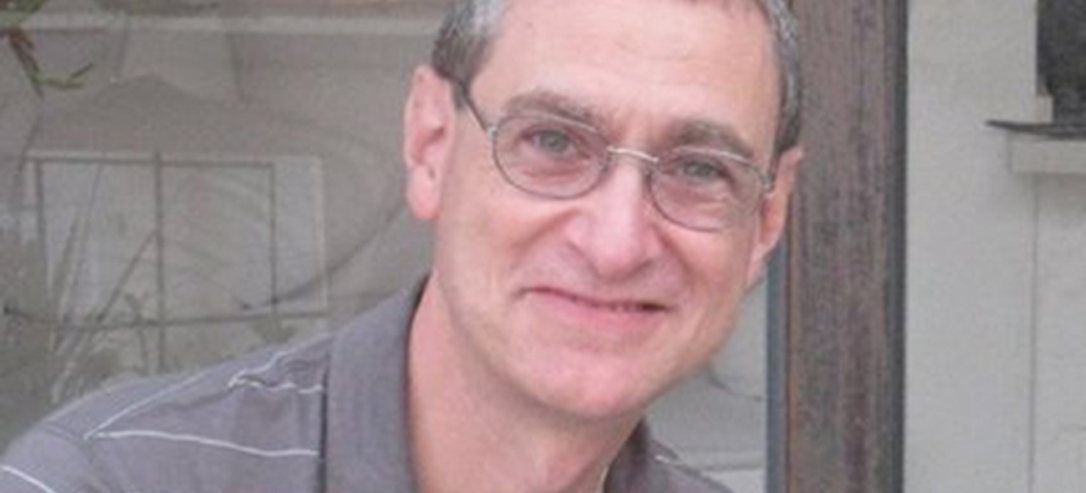 BCC President, 2005-2009
Brett Trueman served as president of Beth Chayim Chadashim from 2005-2009. During that time, he spearheaded the initiative to search for a new and larger space for our congregation and co-chaired the capital campaign that raised over $3.5 million for the new building.
During Brett's tenure, BCC hired Cantor Juval Porat and its first executive director, Felicia Park-Rogers. Over those four years, BCC saw a strong increase in membership growth and the introduction of its monthly musical service, Ruach Chayim.
In addition to his role as president, Brett was elected treasurer of BCC on three separate occasions, serving for more than eight years in that capacity (three of them while he was living in the Bay Area with his husband, Mark Miller). In 2009, Brett and Mark received BCC's Presidents Award. Outside of BCC, Brett served as treasurer of BCC's sibling congregation, Sha'ar Zahav in San Francisco and as treasurer of the Hillel at UC-Berkeley. In his professional career, Brett has been a professor of accounting at UCLA's Anderson School of Management and UC-Berkeley's Haas School of Business.
Related Links
BCC Celebrates Paying off Mortgage on our New Home! (2017)
BCC Member Works for Gender Equality at UCLA (Daily Bruin, 2016)
BCC Professional Series (2011)
BCC History: "The Trueman Years" (2005)
<< Back to BCC Presidents