Bruce Maxwell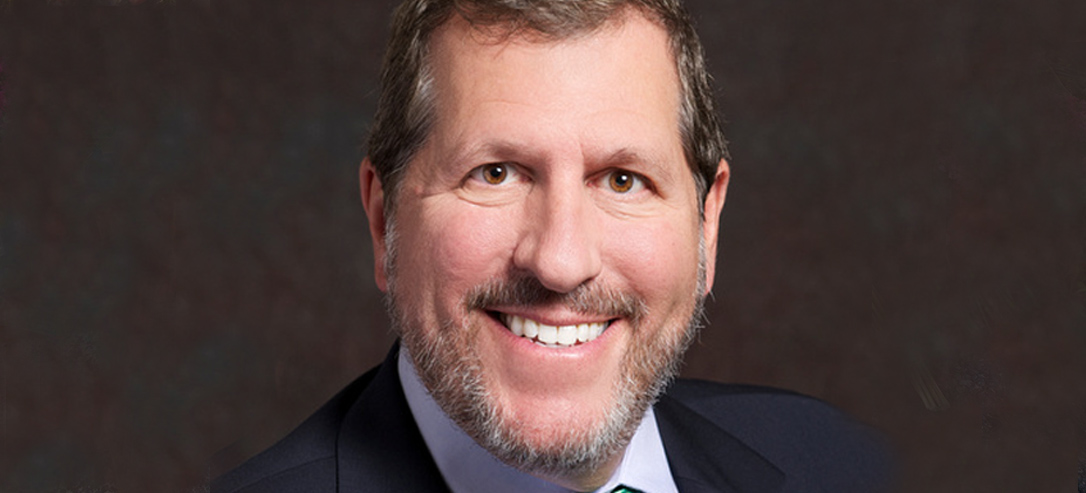 BCC President, 2009-2013
Bruce Maxwell has been an integral member of the BCC community for 25 years—serving two terms as President from 2009-2013, Treasurer from 2006-2009, and as a Board Member from 2006-2017. Over his tenure, Bruce was responsible for introducing Cantor Juval Porat—the first reformed cantor to be trained in post-Holocaust Germany—to BCC in 2009. He also played a key role in the acquisition, design, and renovation of BCC's new synagogue building culminating in a joyous dedication ceremony in 2011. He also played a key role in the capital campaign for the new building. In 2015, Bruce was proud to accept the BCC President's Award.
At the core of Bruce's community is his family. A major source of inspiration, Bruce's parents Sy (of blessed memory) and Charlotte consistently have given their love, guidance, and acceptance to Bruce and his three sisters: Leslie, Robin, and Treci. Bruce brings these same sentiments as a proud dad to his children Yael and Sam.
Sy Maxwell not only taught Bruce about life, but also served as a mentor to Bruce teaching him the insurance business. After earning his BS in Business Administration at UC Berkley and his MBA at USC, Bruce worked as a CPA for 6 years before joining his dad's insurance agency. Over Bruce's 31 years in the insurance business, he has served as president of the local association and director of the statewide independent insurance agent and brokers organization where he earned numerous leadership awards for service to the community.
In 2012, Bruce founded his own successful commercial insurance agency and is now one of fourteen owners of Arroyo Insurances Services, one of the largest independently-owned insurance agencies in California.
Bruce currently serves as Board Chair of A Wider Bridge, a pro-Israel organization linking North American and Israeli LGBTQ communities and their leaders. He has traveled with the organization to Israel multiple times and was invited to the White House to celebrate Chanukah in 2014. Bruce also serves on the Southwest Regional Board of the Anti-Defamation League. Additionally, Bruce sat on the board of the Gay & Lesbian Elder Housing where he helped to raise funds and oversee construction of the first-ever affordable housing for the LGBTQ senior community in 2007. Over the years, Bruce also has actively served as a leader and fundraised for the City of Hope, the Jewish Federation Council, USC Lambda Alumni Association, and the Association of Reform Zionists of America.
Related Links
A Wider Bridge announces leadership change (The Bay Area Reporter, 2017)
Bruce Maxwell: "A Code to Live By" (BCC Awards Brunch, 2015)
Beth Chayim Chadashim Will Honor The Golden Globe Award-winning Actor Jeffrey Tambor (Westside Today, 2015)
<< Back to BCC Presidents