Counting the Omer: Day 29 (May 3, 2015) — Contemplating Hesed (loving kindness) of Hod (thankfulness)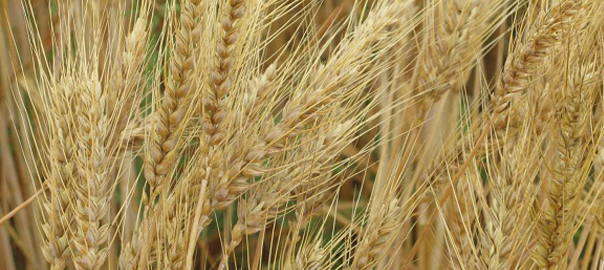 Juval Porat
As if we needed a reminder, the delicate state of our live's stability became painfully visible in this past week's events in Baltimore and in Nepal.
I've found myself sighing at the sight of destruction and violence, brought by the forces of nature and by the forces of human beings. I too had to ask myself the questions often asked when bad things confront human societies: Why? Why haven't we learned? What can we do to make things better?
Each Friday night, the psalms chanted on Kabbalat Shabbat are rich with images of forces of nature rejoicing at the revelation of divine presence – some sort of intelligence that masters the vast forces and laws at work in the universe.
In Psalm 97 however, also part of the Friday night liturgy, we find a verse that speaks about humans:
Light is sown for the righteous and joy for the upright of heart
I like this image of seeds of light being scattered over fruitful soil within those who pursue righteous acts. This image implies a light within us that is growing with time, just like any other sown seed that develops.
It might not be the easiest work to generate that light within us, especially when we – or those we love and care for – are suffering. We can however always count on a seed of light, a shining seed of self, that is within us and which guarantees the possibility of renewal. As Jewish communities count the Omer, a ritual originally given to connect the first grain offering to the offering made at the peak of the harvest, we can look at our own inner seeds of light and what they need to stay burning brightly.
Within last week's tragedies, we also witnessed acts of kindness: we saw images of people helping other people in Kathmandu or Baltimore – Surely light is sown for those righteous ones!
Today, as we contemplate Hesed (loving kindness) of Hod (thankfulness) let us be mindful of and grateful for our ability to nurture our inner seed of light and the many ways we might use it to bring light into the world that's outside of us.
An original composition for Or Zarua will be presented on May 22nd, the last day of the Omer, at BCC!