Counting the Omer: Day 29 — Virtual Kindness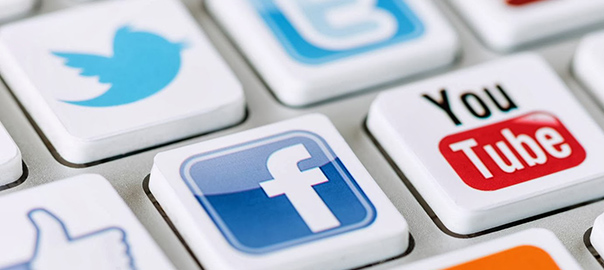 By Yanir Dekel
Since the rise of social media, strangely, the word humility automatically reminds me of its own absence. Working as a social media marketing editor, I spend a lot of time on the different social media outlets, and sometimes it seems to me like a everyone there is shouting "Me! Me! Me!" – Facebook, for instance, though it's virtual, must be the place most lacking in humility.
On Facebook people brag about their lives, their kids, their vacation, how much fun they're having. And don't get me wrong, I'm all for it; but for some people it seems addictive, as if they're trying to say 20-30 times a day, "look at me! I'm worthy! I'm perfect!" – where's the humility in that?!
And what about people who're having not such a good day at the time? Those who just read all the fun that other people are having, which makes them feel excluded and even more lonely?
The loving-kindness within humility is the sensitivity towards other people's state of mind while you express yours. "Look at me and my gorgeous boyfriend in Las Vegas enjoying a glass of Chardonnay-nay while overlooking the strip" – great post! But is it loving or kind to your parents who are broke and don't have enough money to finish the month? Is it loving to your friend who just broke up with his boyfriend? Is it kind to your ex? Why not try to post the same thing but with a little more humility, while considering other people who read this and might not feel overjoyed like you do.
Exercise for the day: Pick a friend or two from your social media circle that you haven't heard from for a while and ask them how they're doing.