Counting the Omer: Day 31 — Truth and Awareness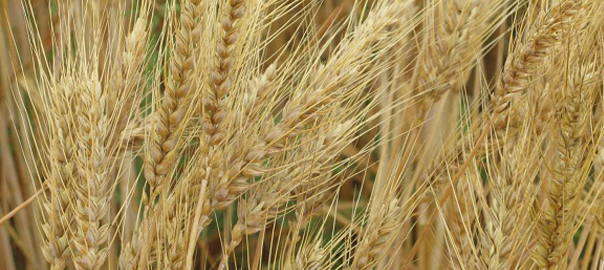 Jay Jacobs
Today is DAY THIRTY-ONE of the Omer which is the — TIFERET of HOD which deals with truth and awareness.
What's in a name? We are all many things at different times: father, sisters, brothers, aunts, wives, husbands. Sometimes we are teachers. Other times we are students. There are many paths to observe Shabbat. A quiet dinner at home with a spouse, family, or friends. Maybe you come to shul and lend your voice to our prayer service. Perhaps you are new to BCC and choose to participate by being present, joining in the service if you feel comfortable. Some evenings I pray in Hebrew and other times in English. Sometimes with words and other times with songs.  Some evenings it comes easily but other mornings there are distractions. It can be hard to focus on the words or the music or the chants after a long week. For me, shabbat is a chance to rest and replenish, however that may happen. One of my favorite Kabbalat Shabbat blessings begins, "May you be who you are. May you be blessed in all that you are." At its core, this blessing is embraces and celebrates our uniqueness by being truthful to ourselves.
—For today, day thirty-one of the Omer, try to be truthful with yourself about how you see some aspect of yourself.