Counting the Omer: Day 38 — The Beauty of That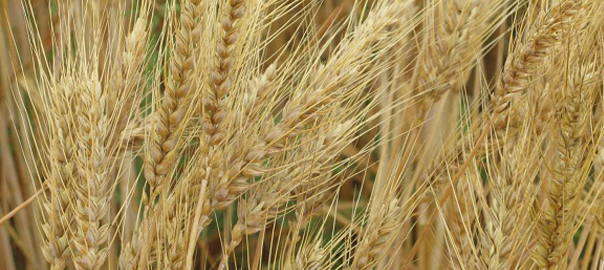 Cantor Juval Porat
On this 38th day of counting the omer, tradition invites us to reflect on Tif'eret (beauty) within Yesod (foundation). We're more than halfway through our counting, having been given daily opportunities to reflect and take stock, pause and check in. We're drawing closer towards the end of our journey and today we're invited to simply rejoice in the beauty of our foundation that makes all of it possible in the first place. Our foundation interprets everything through our own unique perspective and in return allows us to give to the world what no one else can give.
Can you take a moment today and appreciate the very core of you? Perhaps you can think of ways in which you enrich other people's lives in your own beautiful way?
Take it all in and appreciate the beauty of that.
When I look into your eyes, I don't know what to say
It's been so very long we've been waiting for this day
When you give me that smile, I don't know what to give you back
So I say oh, look at that, look at the beauty of that
When I look into your eyes, I see your universe
And how much better your life could be, and how much worse
I see all that you've done to try and keep you hope intact
And I say, oh, look at that, look at the beauty of that
Oh, look at that, look at the beauty of that
Oh, I guess I was blind until I realized the sun only shines
When it shines in your eyes…
I say, oh, look at that, look at the beauty of that
Oh, look at that, look at the beauty of that
Words and music by Achinoam Nini, Gil Dor and Kanza Lokua