Counting the Omer: Day 49 — Today is the Very Last Day of the Omer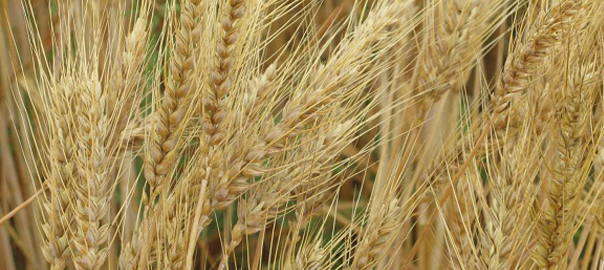 By Jay Jacobs
In counting the Omer, this is the week of MALCHUT — the present moment, this world.
This Shabbat and for day forty-nine, the last day of the Omer, the malchut of malchut is all about breath and using it to be present.
Rabbi Lawrence Kushner talks about, "The Whirlwind" in "The Book of Miracles". He begins the chapter this way. "If G-d dwells within all creation, then G-d is what life is made of. For this reason, when we are keenly aware of being alive, we also feel G-d's presence. We sense a special closeness to G-d when someone is born, just as we do when someone dies. This does not necessarily mean that G-d causes people to be born or to die." This week, BCC has experienced both as Shavuot approaches as we gather together.
Breathing is a curious thing. We can do it consciously or unconsciously. During the tensions and stress of the week sometimes I find myself holding my breath without even knowing it. Meditation and yoga use breath work as an intentional way to focus inwardly and relax. Today, take the time to practice your breathing with anything from a deep inhale to meditation. Try to let the breathing help you focus on being present and don't forget to breathe.