Counting the Omer: Day 9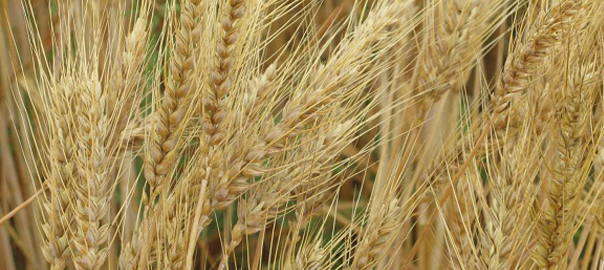 By Leah Zimmerman
The second week of the Omer focuses on Gevurah. Today on the 2nd day of the 2nd week, we focus on Gevurah within Gevurah.
What is Gevurah?
Though I have an understanding of this word based on the contexts in which I encounter it, I have spent a lot of time trying to understand it's meaning in this spiritual realm. Using Ritualwell.org, Chabad.org, Aish.org, and Wikipedia as my main resources, I have learned that Gevurah in this context is related judgment, strictness, boundaries and discipline.
At first I resisted this idea because overemphasis on judgment, strictness, boundaries and discipline close down creativity. When we are judging ourselves, others, setting up heavy boundaries, and berating ourselves for not doing what we had hoped, we close down our creativity, imagination and spirit. As an educator, I have seen this happen in many classrooms. When the learning environment focuses on judging the quality of the product, the students perform for the expectations, but don't open themselves to thinking autonomously and don't bring their whole selves into the process. Since we have all be enculturated in classrooms with this premise, we tend to extend this kind of thinking to ourselves, judging our answers, our decisions, and our work, holding onto beliefs that limit us from engaging all parts of ourselves.
With some further thought, I started to recognize as well where in my life I value Gevurah, and need Gevurah in order to be a thoughtful, genuine, caring, creative and meaningful educator, actor, parent and person. Most recently in the past couple of years, I have created a schedule for my work hours, which is an important structure, boundary and limit for organizing my time. Keeping to the schedule requires discipline. Overall having this kind of Gevurah in my life has enabled me to balance, work, family, and my artistic life in very productive ways.
As an educator, I know that setting up an educational environment that invites creativity, exploration, original thinking and personal meaning making in addition to learning important ideas and skills, takes Gevurah. In order to have a space for all the above, the parameters, routines, and expectations need to be set and followed by the students. As a performing artist, I value the rigor of practicing technique, and the discipline to do it regularly.
On this 9th day of the Omer when we reflect on Gevurah within Gevurah, I invite you to think about where in your life is there too much Gevurah; Where is it limiting your creativity, your exploration, your curiosity, your spirit? And, where is there not enough Gevurah; where could you benefit from more rigor, discipline and structure? How might you adjust the Gevurah of Gevurah in your life so that it is working to free you instead of limit you?
One Comment on "Counting the Omer: Day 9"
Juval Porat April 14, 2015 pm30 6:41 pm .

Beautiful thoughts, Leah!