Dear ONE: Love & Longing in Mid-Century Queer America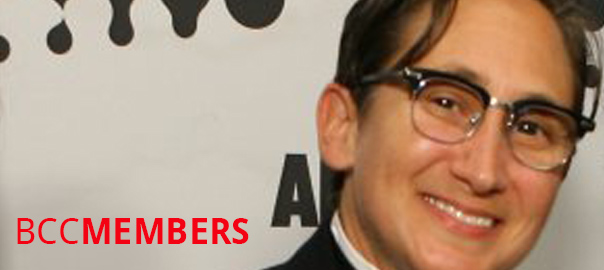 Come and show your support in our member Zsa Zsa Gershick, who adapted and directed the Dramatic Reading "Dear ONE: Love & Longing in Mid-Century Queer America" 
Performed by Dalila Ali Rajah, Zsa Zsa Gershick, Hunter Lee Hughes, Paul Jacek, and Beverly Mickins. Q&A with Letters to ONE editor Craig M. Loftin will follow the reading.
June 28 at 4pm
Los Angeles Central Library
Mark Taper Auditorium
630 West Fifth Street
Los Angeles, CA 90071
Presented by the Library Foundation of Los Angeles' [ALOUD] with the ONE Archives Foundation. The event is FREE, but one MUST RSVP ASAP, as the ALOUD Series ALWAYS sells out. Parking is $1, in the library garage (entrance on Flower St.) if you show your Library card at the validation desk in the main lobby and get a little stamp.
"Dear ONE," illuminates the lives of ordinary queer Americans as recounted through letters written between 1953 and 1967, to L.A.'s ONE Magazine, the first openly gay and lesbian periodical in the United States. Looking for love, friendship, advice or understanding, readers wrote of loneliness and longing, of joy and fulfillment, and of their daily lives, hidden from history. This dramatic reading is adapted and directed by Zsa Zsa Gershick from material from ONE National Gay & Lesbian Archives at the USC Libraries.