Dec/Jan Torah Study Changes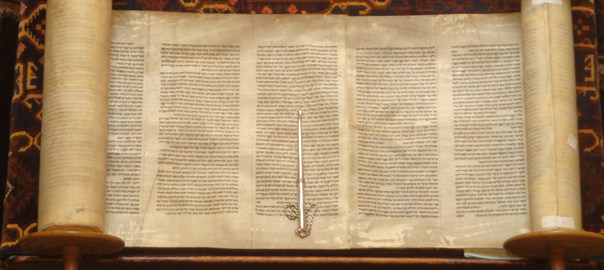 Torah lovers, with a number of us being out of town at the end of December, we will not have our regualr Telephone Torah Study on Dec. 26 and Jan. 2. Please join us again on Thursday, Jan 9, at 4pm. Our weekly regular in-house Torah studies will have a date change for the next two weeks:
TORAH STUDY IN DECEMBER
Monday, December 23, 7 pm to 9 pm
Monday, December 30, 7pm to 9pm
BCC's Torah Class is open to anyone that is interested in learning more about Judaism through Jewish sacred texts. There is no need to sign-up or to RSVP, Rabbi Lisa Edwards welcomes drop-ins, beginning and non-Hebrew speaking students. All materials for studying are provided. The weekly Parashat (portion) is studied in English with a Hebrew transliteration from the Torah.
You are encouraged to bring your desire to learn.
In January 2014, Torah Study with Rabbi Lisa Edwards
resumes back to the usual schedule of every Tuesday at 7pm.