Early Experimental Shabbat with Special Guest Najeeba Sayeed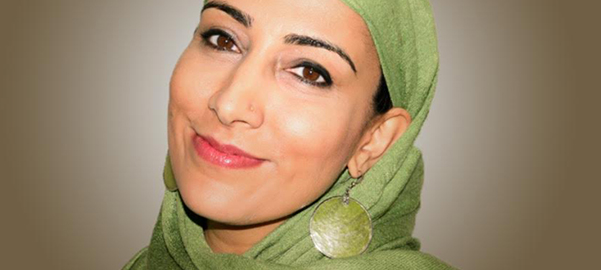 On Friday, September 18 at 6:30pm Join Rabbi Heather Miller and Cantor Juval Porat for Shabbat Shuvah/ the Shabbat of Repentance, we will be joined by special guest peacemaker, healer and scholar Professor Najeeba Sayeed to share some remarks (during and after the service) on the promise of restorative justice.
Najeeba Syeed is a professor at Claremont School of Theology and director of the Center for Global Peacebuilding. She is recognized as a leader in peacebuilding and twice received the Jon Anson Ford Award for reducing violence in schools and in the area of interracial gang conflicts and was named Southern California Mediation Association's "Peacemaker of the Year" in 2007.
Najeeba is a regular blogger for Muslim Voices, Feminist. Com, Huffington Post and has been featured in the Los Angeles Times, on NPR, PBS, on the Tavis Smiley show and has been quoted by print and news media around the globe.